the imagined village
The contents of this page relate to the imagined village.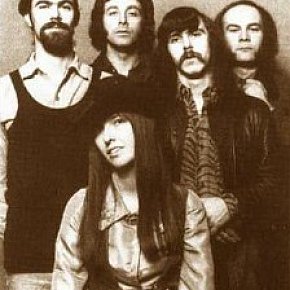 As with Fairport Convention (which included Richard Thompson), Steeleye Span were in the vanguard of the British folk-rock movement of the late Sixties. Unlike Fairport however, Steeleye Span didn't move as often and as far from the roots of folk and frequently drew on Francis Child's text The English and Scottish Ballads for inspiration and...
fromthevaults/3009/steeleye-span-cam-ye-oer-frae-france-1973/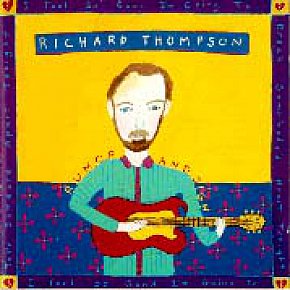 Like Elvis Costello, Christy Moore, the late John Martyn and a few others in a very select company, English singer/songwriter and guitarist Richard Thompson made timeless albums. Pick up any of his from the early Eighties or even the late Seventies and they make as much sense today as they did then. Yet after more than 45 years in the...
essentialelsewhere/3777/richard-thompson-rumor-and-sigh-1991/
Tags related to the imagined village