the manganiyar seduction
Content tagged as the manganiyar seduction.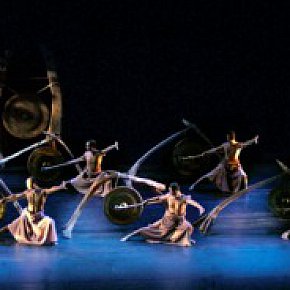 On Laochuan Mountain just 20 minutes drive from the motorcycle-clogged and fume-filled streets of Taipei is a remarkable series of open-sided wooden buildings. Part meditation retreat, part cultural centre and part performance space, this is home base for the country's acclaimed U-Theatre. It houses around 20 members who live communally...
culturalelsewhere/4049/u-theatre-of-taiwan-the-sound-of-one-drop-dripping/
Tags related to the manganiyar seduction