the mark, new york
The contents of this page relate to the mark, new york.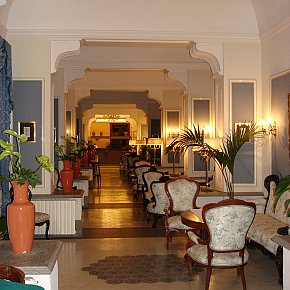 Over cocktails Lionello -- who owns a luxury hotel in Sorrento -- insists we go to his friend Gennaro's restaurant. "He is a master, he has a gift," he says enthusiastically, advising us away from his own dining room which had, the previous night, offered food that redefined the word sublime. "But is he...
travelstories/1788/sorrento-italy-in-the-tower-of-the-saracins-luxury-travel/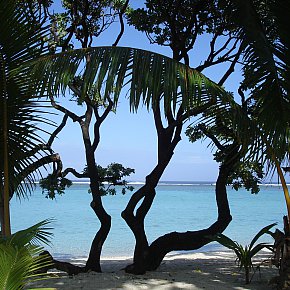 Three hours drive south of Bangkok -- on a typically terrifying journey of close encounters and near-misses along the highway -- is the town of Hua Hin, little more than a shop-lined wide spot in the road for some tourists, and ignored completely by most others. But while the islands of south-east Thailand are becoming a clutter of beach...
travelstories/261/hua-hin-thailand-luxury-with-a-private-pool/
Tags related to the mark, new york