the monkees
Recent content on Elsewhere by Graham Reid tagged as the monkees.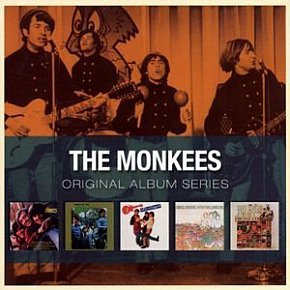 By the merest twist of fate, the history of popular American music 50 years ago could well have been very different if just one man had got a different job. Stephen Stills -- a wonderful songwriter but even better guitarist who had his friend Jimi Hendrix on his first solo album -- was a mainspring of Buffalo Springfield and co-founder of...
bargainbuy/3444/the-bargain-buy-the-monkees-the-original-album-series-rhino/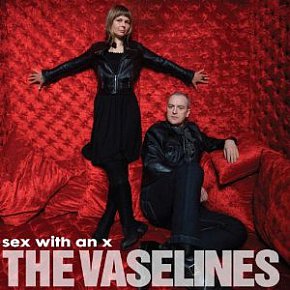 The little-known Vaselines out of Scotland got their sudden time in the spotlight when Nirvana covered a couple of their songs, notably Jesus Doesn't Want Me For a Sunbeam on their MTV Unplugged session. By that time ('93) the Vaselines - formed around Eugene Kelly and Frances McKee -- had already broken up but they'd reformed to open...
Tags related to the monkees