the moody blues
the moody blues on Elsewhere by Graham Reid - browse 2 items of content tagged as 'the moody blues'.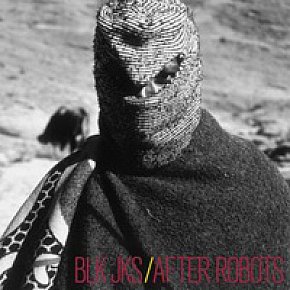 It would be hard to imagine a more musically diverse, genre-defying and largely bewildering album than this by a South African rock band which has been swept off to Electric Ladyland Studios in New York where Brandon Curtis (of Secret Machines) has produced this meltdown of mad psychedelics, MOR ballads, reggae and African mbaqanga. Nine...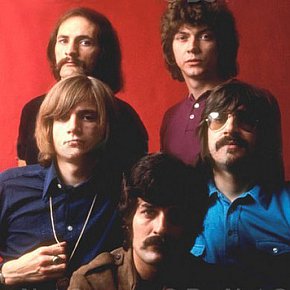 In the late Sixties, when the boundaries of pop and rock were being extended into jazz and quasi-classical areas, the Moody Blues were one of the most musically innovative and productive groups of the period. Their albums between Days of Future Passed in 67 and Seventh Sojourn in 72 – an extraordinary seven albums in five years...
absoluteelsewhere/4347/the-moody-blues-interviewed-2011-voices-in-the-sky/
Tags related to the moody blues