the mothers of invention
Recent content on Elsewhere by Graham Reid tagged as the mothers of invention.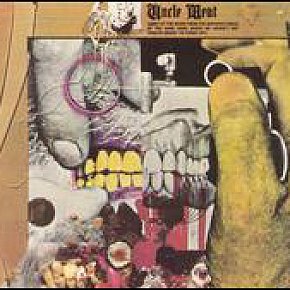 While it is entirely possible to live a happy and fulfilled life without hearing any music by Frank Zappa and the Mothers of Invention, there really is no need to be so deprived given the extensive re-issue programme that was undertaken after his death in 1993. And, Lord protect us, it arrived all over again in 2012. All the...
essentialelsewhere/2087/the-mothers-of-invention-uncle-meat-1969/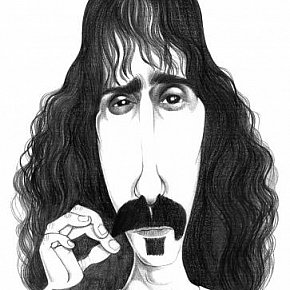 The irritation, pleasure and difficulty with Frank Zappa was that he was always part of rock culture - but not exactly a rock musician. Well, not when it suits him. "Being a rock star is nothing to aspire to," he once said. "Rock stars have to be cute and I`m a realistic guy. I shave this face every day. I know the...
absoluteelsewhere/3874/frank-zappa-again-2011-just-one-more-time/
Tags related to the mothers of invention