the national
the national Content tagged as the national.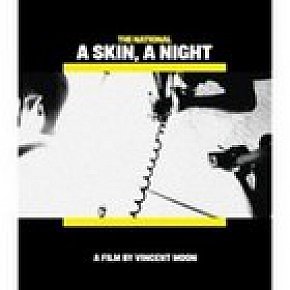 Don't be put off by the under-selling title here, this is much more than an EP (which I consider to be what, four, maybe five songs?) This "EP" is a 12 track collection which features this group of New Yorkers on some new material, some rather smart demo tracks and three live songs (including a fine, scraped-cello version of...
music/1627/the-national-a-skin-a-night-the-virginia-ep-beggars-banquet/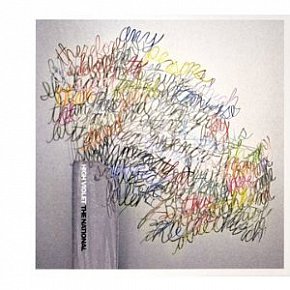 Frankly, I want to like the National more, but their almost willfully/arty obscurantism is often off-putting. The DVD which came with their extended EP A Skin/A Night, The Virginia EP seemed like an attempt at creating depth in something which was inherently ordinary. And I feel a little the same about this album: the all-in production...
Tags related to the national