the raincoats
the raincoats on Elsewhere by Graham Reid - Browse our selection of content tagged 'the raincoats'.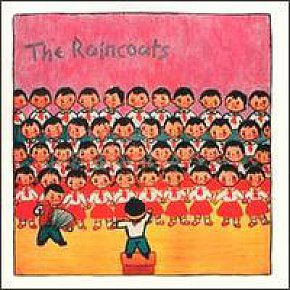 I'm pretty sure I shared an elevator with some of the Raincoats at a hotel in New York in the mid Nineties, but I may be wrong. And that's the end of my anecdote. This is a reissue (The second? Third?) of their important '79 debut album when this London group of Ana da Silva, Gina Birch, Palmolive and Vicky Aspinall were hailed as the first...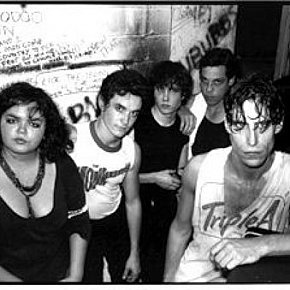 The British label Stiff Records (which gave the world Jona Lewie, Lena Lovich and Wreckless Eric alongside Elvis Costello and Ian Dury, among others) said everybody had one good single in them. Romeo Void out of San Francsisco had Never Say Never, a smart sliver of New Wave pop which rode a relentless beat and was elevated not just by the...
Tags related to the raincoats