the tin syndrome
the tin syndrome Content tagged as the tin syndrome.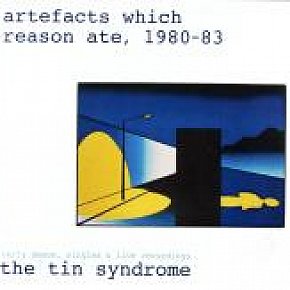 The Tin Syndrome were very much a Wellington band in a number of ways. Their reputation didn't translate much into the rest of New Zealand in the early Eighties, but more than that they also had what we might call "Wellington" concerns to the fore. If you live in the capital city of any Western country you are bound to see a lot of...
music/4073/the-tin-syndrome-artefacts-which-reason-ate-1980-83-jayrem/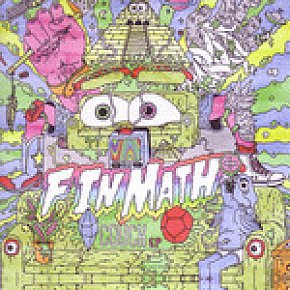 The witty nom de disque here belongs to Michael Logie, former bassist with New Zealand's Mint Chicks who makes some steps as a solo artist working with computers, electrobeat and processed vocals. You can guess the words "squelchy" and "edgy" will be applied to this -- as they invariably are when lo-fi computer sounds are...
Tags related to the tin syndrome