the tokey tones
Recent content on Elsewhere by Graham Reid tagged as the tokey tones.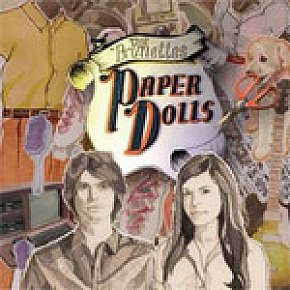 The cute and coy pop of the Brunettes has always been much enjoyed here at Elsewhere for its humour and slightly twee quality, and their previous album Structure and Cosmetics remains a Firm Favourite, as they say. But frankly on this one some of the charm is wearing off: they work the same lyrical quirkiness about domestic matters and...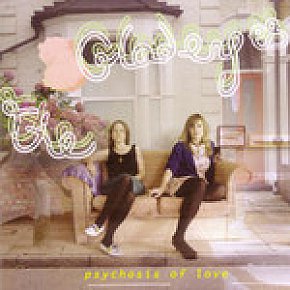 In a recent article for an art magazine I wrote about some of the work I had seen by young painters in Sydney: I noted there was a frequent and conspicuous retreat into whimsy which seemed an early admission of defeat, as if these young talents were abdicating from the demands of making any serious statement. It was as if cute of itself was...
Tags related to the tokey tones