the volcano diary
Recent content on Elsewhere by Graham Reid tagged as the volcano diary.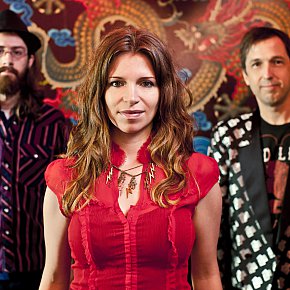 There is a considerable amount I don't know about this outfit from Seattle which is fronted by Alicia Dara. In fact I think I've just told you all I do know. But there is more to be said: this beguiling nine-song album arrived from the same source as the excellent My Pet Dragon (but is completely different), and Dara's enticingly...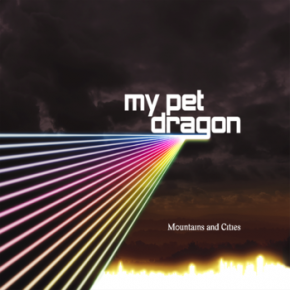 About 16 months ago Elsewhere gave a Heads Up on an impending album by this group out of New York (here). As far as I can tell the impending album never arrived . . . but this seems to be it. A long time in the pot, obviously. Now a fully formed band around singer-songwriter Todd Michaelsen, this album has a chest-swelling urgency in...
music/4389/my-pet-dragon-mountains-and-cities-gimme-that-sound/
Tags related to the volcano diary