the war on drugs
the war on drugs Content tagged as the war on drugs.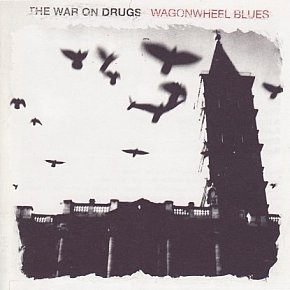 Some music is purely functional: music in airports; massage music, Kiwi backyard-bbq reggae etc. This one by a US band I know nothing about is driving music -- annoying inner city stop-start or highway freedom -- and comes off in places like amphetamine-fuelled and wordy Dylan '65 (or more correctly, Butch Hancock when he was doing that...
music/2535/the-war-on-drugs-wagonwheel-blues-longtime-listener/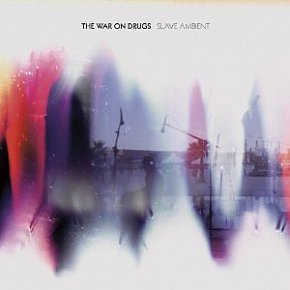 From the amusing band name (yep, the bad guys won that particular war, bro) through their swooning post-REM pop-rock, this fine and play-loud album so adeptly juggles Tom Petty/Byrds, slacker alt rock and post-grunge 90s pop (Evan Dando/Buffalo Tom) you can't help but like it. And Philadelphian songwriter Adam Granduciel's has seriously...
music/4387/the-war-on-drugs-slave-ambient-secretly-canadian/
Tags related to the war on drugs