the whitest boy alive
Content tagged as the whitest boy alive.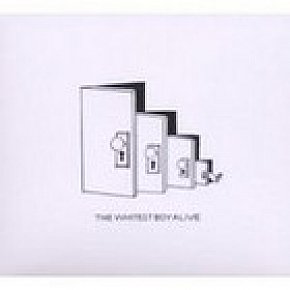 This German quartet started out as a dance outfit three years ago but have slowly adopted instruments and now there is no programming at all. In places here they sound like a more rounded version of early Wire (that intense minimalism) or Talking Heads with more heart than head. They aren't afraid of a memorable chorus, and there is a...
Tags related to the whitest boy alive