the woofers and tweeters ensemble
the woofers and tweeters ensemble Content tagged as the woofers and tweeters ensemble.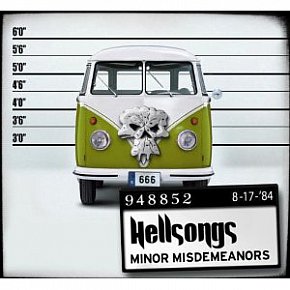 This outing follows a similar path to the previous Hellsongs album Hymns in the Key of 666 where metal songs were delivered in a quiet, almost pastoral manner or inna lounge style. A rather familiar route as I pointed out then. This is not dissimilar: with a fine new vocalist (Siri Bergnehr), Sweden's Hellsong take material by Slayer, Meat...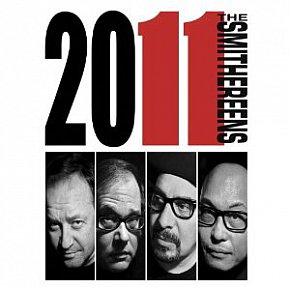 It was probably helpful for the long-running power-pop/rock Smithereens out of New Jersey to remind themselves what year they are in with this album's title. Their most recent outings have been covers of the Beatles' first US album Meet the Beatles! (Meet the Smithereens!), one of Beatle b-sides then a truncated run through the Who's...
Tags related to the woofers and tweeters ensemble