thomas dybdahl
thomas dybdahl on Elsewhere by Graham Reid - browse 2 items of content tagged as 'thomas dybdahl'.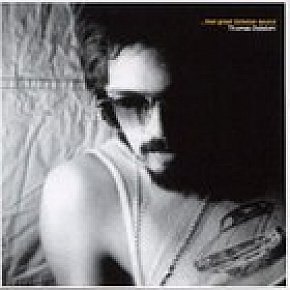 Some voices -- like those of Jeff Buckley, Antony (of the Johnsons) and Aretha Franklin -- just draw you to them. In the alt.folk scene the late Elliott Smith had such a gift. You felt he was speaking to only you as he revealed intimate secrets. This Norwegian singer-songwriter is like that -- and international critics have been quick to...
music/889/thomas-dybdahl-that-great-october-sound-glitterhouse-yellow-eye/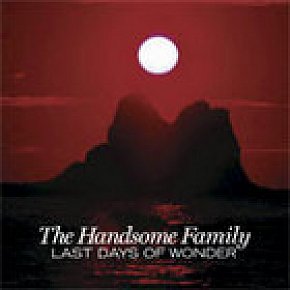 At first I didn't fully get this one from a duo I've long admired for their slightly wonky take on traditional country which sounds like it was made by post-graduates who got lost in the Appalachians after a seminar on contemporary poetics. But repeat plays and scouring the lyrics reveals what the title (taken from a line in a song) states...
music/919/the-handsome-family-last-days-of-wonder-emi-best-of-elsewhere-2006/
Tags related to thomas dybdahl