thomas keneally
thomas keneally on Elsewhere by Graham Reid - browse 2 items of content tagged as 'thomas keneally'.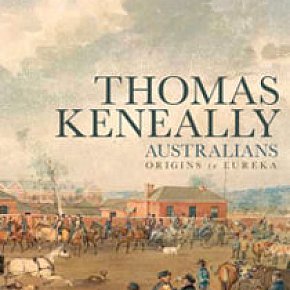 Among the many peculiarities in this wrinkled history of the Australian people -- from pre-European times through the First Fleet and up to the Eureka Stockade -- is that one of the first strikes in the fledgling colony was by Indian "coolies" who had been imported in the 1830s to be what was in fact, slave labour. These truculent...
writingelsewhere/3148/the-australians-origins-to-eureka-by-thomas-keneally/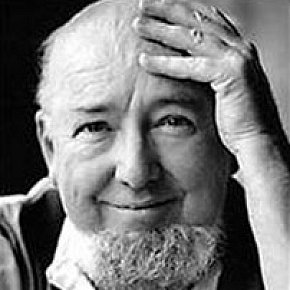 To put it bluntly, Sarah Whitelam didn't muck around. The day after John Nicol sailed off for Britain – the man with whom she'd had child and promised to remain true to in the days before his departure – she recovered from her disappointment and married the convict John Walsh. These were very different times – the...
writingelsewhere/3149/thomas-keneally-interviewed-2010-the-peoples-historian/
Tags related to thomas keneally