tierney sutton
tierney sutton on Elsewhere by Graham Reid - browse 2 items of content tagged as 'tierney sutton'.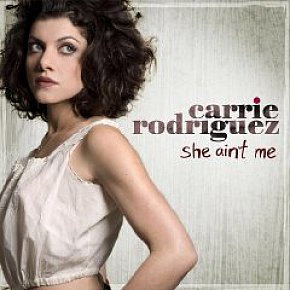 This alt.country/rock singer out of Austin and Berklee College of Music in Boston came to attention with her 2006 solo album Seven Angels on a Bicycle which won great praise from the likes of Lucinda Williams and Elsewhere for its melodic darkness delivered by Rodriguez in a voice pitched somewhere between innocence and experience. And she...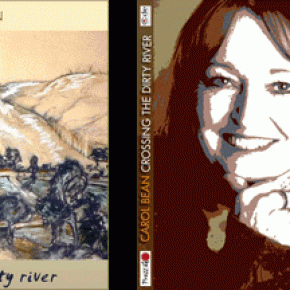 This album by peripatetic British-born, LA-raised country-blues rocker singer-guitarist Bean -- now resident in NZ -- has been around the stereo for perhaps so long I forgot to post it. With a tight, revolving door band which includes slippery and earthy guitar by Mike Petrie, Robbie Duncan, Mark Laurent and Ray Ahipene-Mercer, Bean delivers...
music/2992/carol-bean-crossing-the-dirty-river-carolbeancom/
Tags related to tierney sutton