tift merritt
tift merritt on Elsewhere by Graham Reid - Browse our selection of content tagged 'tift merritt'.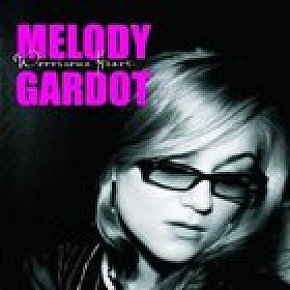 There is nothing a music journalist likes better than a musician with a backstory, it just makes for better copy. And 23-year old Gardot has a backstory. She spent a year in rehab. But not THAT kind. When she was 19 this New Jersey-born singer/pianist was knocked off her bike and suffered serious injuries. She couldn't sit, her...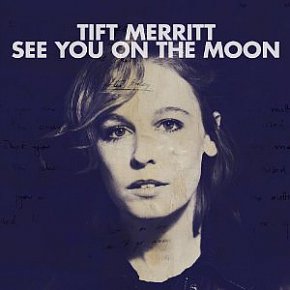 To be honest, despite very much liking most of Merritt's '02 album Bramble Rose -- and concluding the review, "a name to remember, Tift" -- I lost touch with her augmented alt.country which came with a little sensuality and suggestions of Petty-like country-rock. That said, of course I remembered the name so this came qucikly to...
Tags related to tift merritt