tim gane and sean o'hagan
tim gane and sean o'hagan on Elsewhere by Graham Reid - Browse our selection of content tagged 'tim gane and sean o'hagan'.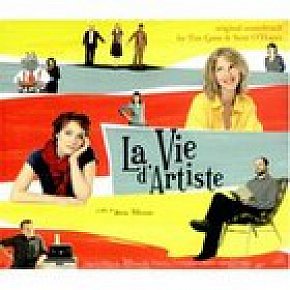 In the long and ever-changing list of "favourite bands" two names come up for me consistently, Stereolab and the criminally ignored High Llamas whose Sean O'Hagan was doing Brian Wilson better than Wilson was for over a decade. Soundtracks in the absence of seeing or knowing much about the movie can be difficult affairs, but with...
music/1344/tim-gane-and-sean-ohagan-la-vie-dartiste-too-pure/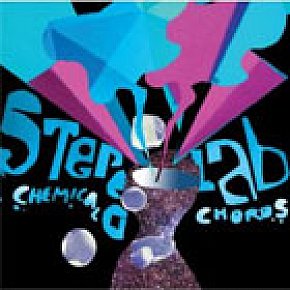 Last week, for reasons too embarrassing to explain, we went on a brief bender of Roger Moore's Bond films. Awful, slow, wooden and guaranteed to have you asleep on the couch within 20 minutes. Anyway, my suspicion is that Stereolab might have been doing much the same at some point because there are a few tracks here which could have stepped...
Tags related to tim gane and sean o'hagan