tiny tim
Recent content on Elsewhere by Graham Reid tagged as tiny tim.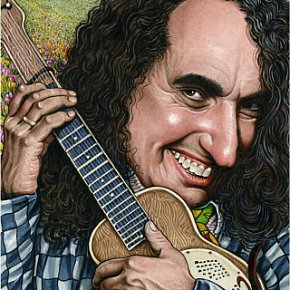 If you were there at the time, Tiny Tim was novelty act: the long-haired eccentric with a ukulele singing Tiptoe Through the Tulips in an impossibly high falsetto. But that was the late Sixties for you, a time when the retro sound of Winchester Cathedral by the New Vaudeville Band and I Was Kaiser Bill's Batman by Whistling Jack Smith could...
fromthevaults/3932/tiny-tim-we-love-it-when-i-walk-with-you-1968/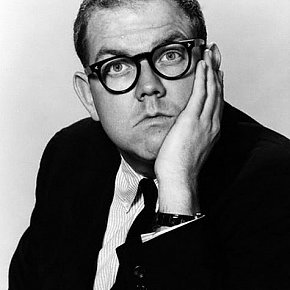 Because a parody only works if you know the original it might be useful to check out the video clip here (kinda cute in its own way) before playing American comedian Freberg's poke at it. The original of Rock Island Line was by Leadbelly in the Thirties but Donegan's version of 1955 was emblematic of the skiffle era in Britain where young...
Tags related to tiny tim