tokyo
tokyo on Elsewhere by Graham Reid - Browse our selection of content tagged 'tokyo'.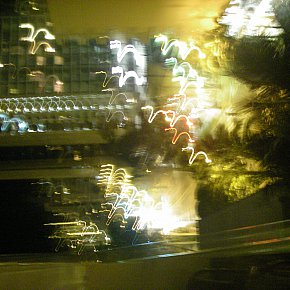 Wisdom is not -- perhaps fortunately - contagious. But of that triumvirate of desires alongside fame and wealth it might be the most valuable and so actually be worth working toward. At the end of the race it might be nice to go out thinking you actually knew a thing or two. Miki-san did. And he also possessed that rarest of gifts, a sense of...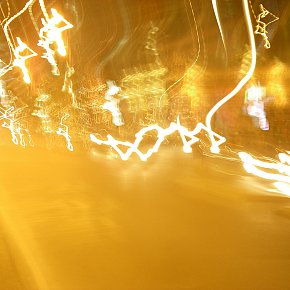 The sound of a baby crying in the night is a terrifying thing. The screams go on and on, no one seems to be taking care of it, you look out your window into the darkness but cannot see where the cries are coming from. You feel helpless. My ryokan in Shin-Nakano, a suburb to the west of central Tokyo was perfect -- except at night when I heard...
Tags related to tokyo