tord gustavsen
tord gustavsen on Elsewhere by Graham Reid - Browse our selection of content tagged 'tord gustavsen'.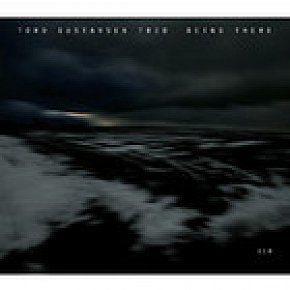 This is Norwegian pianist Gustavsen's third album on the prestigious ECM label and his self-described style of "loving every note" is the hallmark of these often beautifully spare tracks where there is sometimes a hymnal quality, sometimes an intensity of focus that recalls Bill Evans, and at others times an almost ambient Eno-like...
jazz/1174/tord-gustavsen-trio-being-there-ecm-best-of-elsewhere-2007/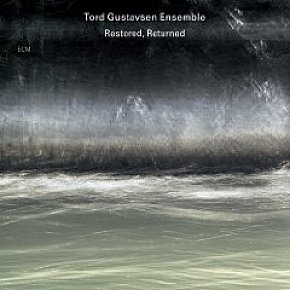 The previous album by young ECM pianist Gustavsen at Elsewhere was his trio album Being There which was named a Best of Elsewhere 2007 album. Echoes of that group's delicate beauty and vibrant muscularity are evident in this quintet with vocalist Kristin Asbjornsen who here sings lyrics adapted from W H Auden's Another Time on four of the 11...
jazz/2897/tord-gustavsen-ensemble-restored-returned-ecm-ode/
Tags related to tord gustavsen