traveling riverside blues
Recent content on Elsewhere by Graham Reid tagged as traveling riverside blues.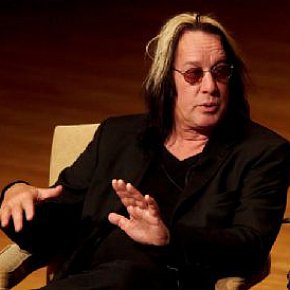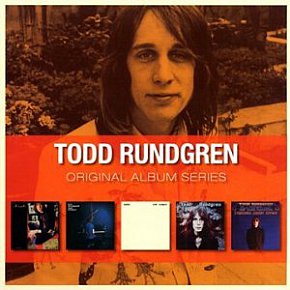 With the ever-evolving Rundgren scheduled to play in New Zealand see interview here) here was a five CD collection of some of his albums from 1970-83 which skip over his double album Something/Anything, the glorious A Wizard/A True Star and the double Todd. But here are Runt (Rundgren with the Sales brothers who later worked with Bowie); The...
bargainbuy/3370/the-bargain-buy-todd-rundgren-the-original-album-series-rhino/
Tags related to traveling riverside blues