tunng
tunng on Elsewhere by Graham Reid - Browse our selection of content tagged 'tunng'.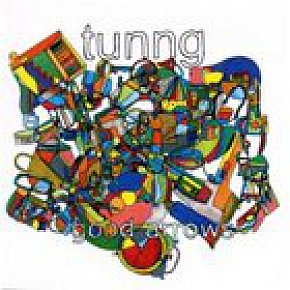 This Anglofolk-cum-indie altpop outfit were a previous Elsewhere pick with their beguiling and sometimes baffling Comments of the Inner Chorus. At time they sound like the Incredible String Band without the fey folksiness, at others like the Beta Band (a good thing) or the Penguin Cafe Orchestra, or evoke hot Hawaiian beaches beside a dark...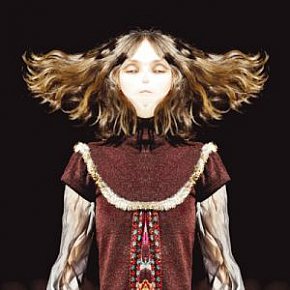 This singer-songwriter from Argentina will confound any expectations you might have of someone who was once a comedy actress and in skit-shows on local televsion. This album with odd elements of percussion, repeated figures in the manner of folktronic minimalists, post-Tropicalia borrowings from Brazilian music, and a kind of urgency driven...
world-music/2007/best-of-elsewhere-2008-juana-molina-un-dia-domino/
Tags related to tunng