united states
united states on Elsewhere by Graham Reid - Browse our selection of content tagged 'united states'.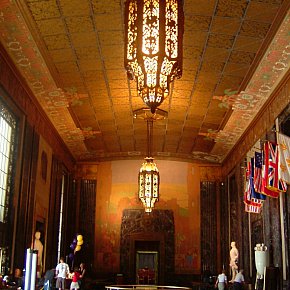 The bullet holes from the shoot-out are still there. It's a narrow corridor so you can imagine what the gunplay must have been like: shots echoing around, one man falling from his wounds and the other shot dead, the shouting and clack of heels resonating off the marble floor . . . Today of course all is quiet, just a few people getting in...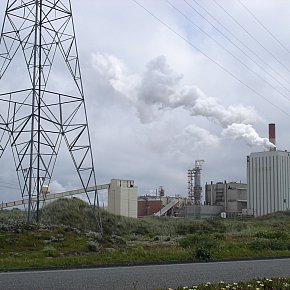 The mere name of a place can act like a magnet for the curious traveller -- and not just those evocative and familiar ones like Paris, Barcelona, Beirut or Beijing which have been burned into us since childhood. But when you finally get to such familiar places they can look . . . well, pretty familiar. Years of watching movies set in them,...
Tags related to united states