van dyke parks
van dyke parks on Elsewhere by Graham Reid - Browse our selection of content tagged 'van dyke parks'.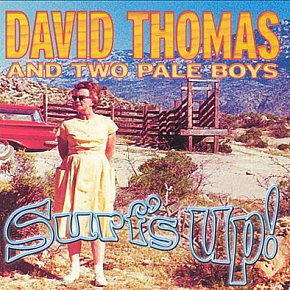 It's often said the Beach Boys' Surf's Up of '71 was the album that split the band with Brian Wilson's psyched-out personality at one pole and the conservative Mike Love at the other. And the title track – written and first recorded in '66 with surreal lyrics by Van Dyke Parks – was one of those polarising songs. It is an...
fromthevaults/7358/david-thomas-and-two-pale-boys-surfs-up-2001/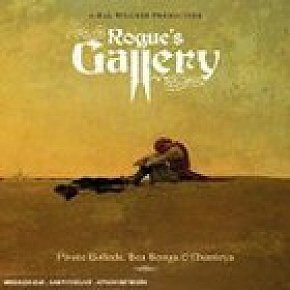 Believe it or not, when I was a kid my dad -- who had spent time at sea and was never happier than when on a ship -- not only played my Beatles and his Louis Armstrong albums with equal enjoyment, but would often bang on a Burl Ives album of sea shanties. My younger sister and I grew up to the sound of him singing, "My father was the...
Tags related to van dyke parks