vayo
vayo Content tagged as vayo.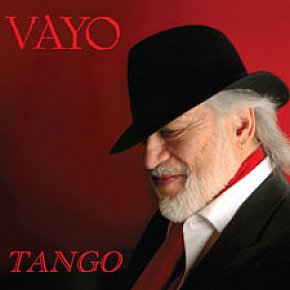 Every journalist-cum-travel writer who goes to Argentina writes about the seduction of tango, the sensual poetry of the dance and so on. To be honest, having been there, it's hard not to. Like Venice and gondolas, Buenos Aires and tango just go together and invite words. But fewer people write about the music of tango (as opposed to the...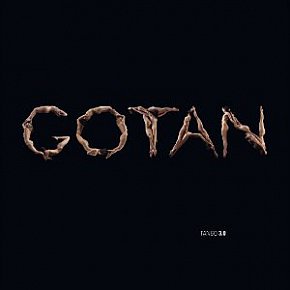 After their double live of 18 months ago some might have thought this slippery trio (and guests) who have made tango-cool albums a life-style accessories would have exhausted their self-invented genre. And while this album is no huge re-invention for those who are ho-hum about them (this writer), the dub elements, more pronounced...
Tags related to vayo