velvet underground
The contents of this page relate to velvet underground.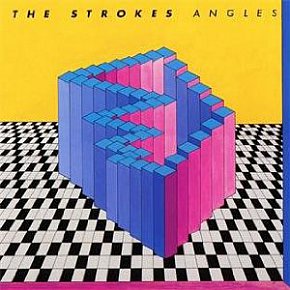 When the Stokes out of New York invaded the airwaves and pop glossies a decade ago they came with an advance guard of salivating journalists and those who heard them as leading a ragged garageband revival by conjuring up the late Sixties/Seventies spirit of the Big Apple by referencing the Velvet Underground and dirty arse art-rock. The...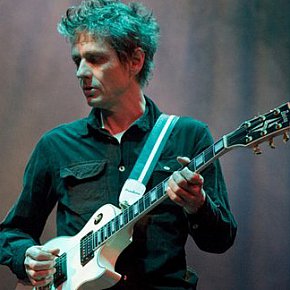 Dean Wareham's many past lives are all existing parallel in his musical life these days. As founder of the much acclaimed Galaxie 500 in 1987 around Boston, he quit the band in '91 to form the Velvet Underground-influenced Luna which lasted until the middle of the following decade. More recently with his wife Britta Phillips (also in...
absoluteelsewhere/4477/dean-wareham-interviewed-2011-his-past-is-ever-present/
Tags related to velvet underground