vetiver
vetiver on Elsewhere by Graham Reid - browse 2 items of content tagged as 'vetiver'.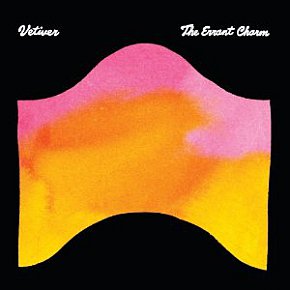 Although on the receiving end of polite but unimpressed reviews in some circles, there's no denying the quiet charm of this album which suggests last light in California and the sun glinting off the top of small waves which roll onto a warm beach as lovers are silhouetted at the water's edge. Although they haven't entirely abandoned their...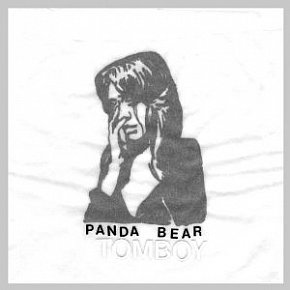 At an indie.rock festival in Auckland earlier this year which saw nervous student radio kids blinking into the light, a friend turned to me and noted the number of young bands these days which name themselves after small furry animals. Sort of safe, sort of adolescent, just letting go of the teddy bear perhaps? True. Panda Bear -- aka...
Tags related to vetiver