vinyl hayride
vinyl hayride on Elsewhere by Graham Reid - browse 2 items of content tagged as 'vinyl hayride'.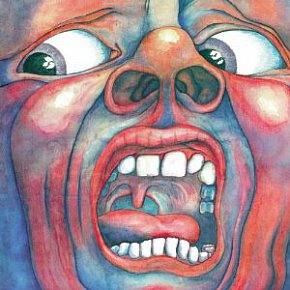 Paul McCartney perhaps spoke for his generation when he recalled the thrill of buying a new record as a teenager and, while taking it home, sitting in the bus pouring over the cover photo and liner notes, scanning them for clues. The covers of subsequent Beatle albums also had that effect on another generation, and their covers were...
culturalelsewhere/3805/the-art-of-the-album-cover-cd-or-not-cd/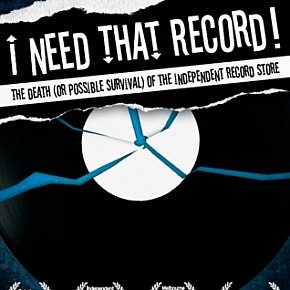 With today being Record Store Day and attention turning to how cheap books and CDs etc are on-line (not to mention downloading), this indie doco about "The Death (or Possible Survival) of the Independent Records Store" across America is an insightful look at the changing times we live in. The argument here is that indie record...
film/3956/i-need-that-record-a-doco-by-brendan-toller-gryphon-southbound-dvd/
Tags related to vinyl hayride