wall of voodoo
Recent content on Elsewhere by Graham Reid tagged as wall of voodoo.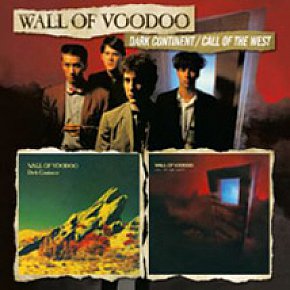 Stan Ridgway, frontman for Wall of Voodoo, was one of the smartest, story-telling songwriters -- and nervously energetic singers -- to emerge in the wake of American new wave in the early Eighties. Sadly most people might only know them for their terrific single Mexican Radio and relegate them to that one-hit-wonder category reserved for...
music/2648/wall-of-voodoo-dark-continent-call-of-the-west-raven/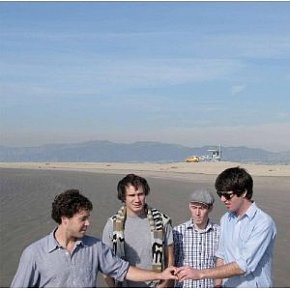 And we thought Shihad had a controversial name post-9/11? This alt.pop four-piece based in Los Angeles – which has toured with the Breeders, Franz Ferdinand and Bloc Party -- used to be called The Muslims. The flipside of their first single was Walking With Jesus. So let's give them points in their efforts to get a headline....
Tags related to wall of voodoo