warren cate
Recent content on Elsewhere by Graham Reid tagged as warren cate.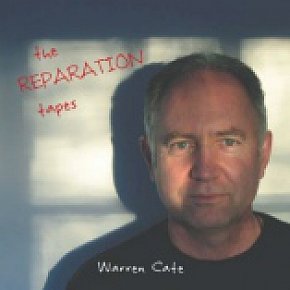 Cate is what we might call an "occasional" rock'n'roll singer-songwriter: this is only his fourth album in about 14 years. He has a day job. I recognise on his website some highly favourable comments (uncredited) from me down the years, and his music has always found a place on my Sunday afternoon Kiwi FM show. This album will...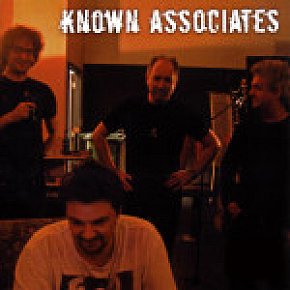 Auckland singer/writer/guitarist Warren Cate of Known Associates has made some fine and deliberately unpolished rock albums under his own name in the past but here, with a team of equals who hunkered down for weekly sessions last year to toughen themselves up and work out material, he excels himself. Cate always possessed a slightly...
Tags related to warren cate