wheedle's groove
Recent content on Elsewhere by Graham Reid tagged as wheedle's groove.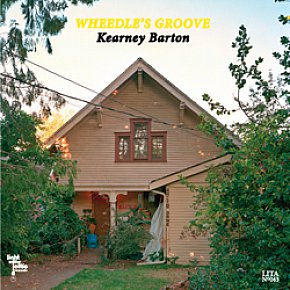 Seattle's claims to musical fame run from 60's garage bands (the Sonics) through Hendrix, grunge and more recently Modest Mouse -- but it also once boasted a strong (if largely overlooked) soul-funk scene. Here some of its senior citizens -- most players are in their 60s -- get tight (and loose) on some fatback sounds which are...
music/2736/wheedles-groove-kearney-barton-light-in-the-attic/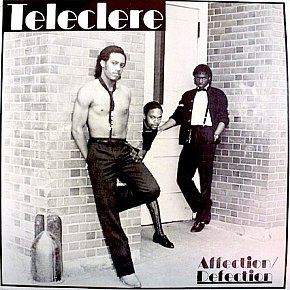 Say, "Seattle" and music people will say some variation of grunge or Nirvana. Pity. That's like thinking that Liverpool in the 21st century is still those black'n'white bomb-blasted streets that were imprinted in the collective imagination some half a century ago. Seattle and the Pacific Northwest had a whole lot more going...
Tags related to wheedle's groove