white eagle hotel
white eagle hotel on Elsewhere by Graham Reid - Browse our selection of content tagged 'white eagle hotel'.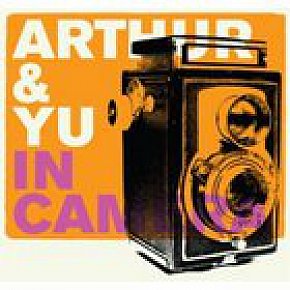 On a first hearing I thought this would have been the album that Nancy Sinatra and Lee Hazlewood might have made if Nancy had been more like Elizabeth Montgomery in Bewitched and Lee more like Karl Wallinger from World Party. Sort of pop but not, as it were. There is a dreamy and disconcerting quality to much of this pairing of Seattle's...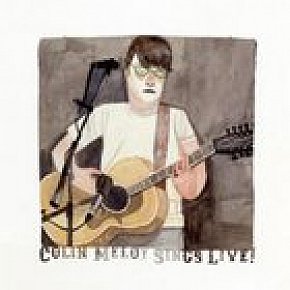 Something about a couple of these solo songs sounded oddly familiar and I suspect I may have seen this Portland-based singer-songwriter and mainman in the Decemberists at a songwriter night in the famous White Eagle Hotel in his hometome. Or maybe it's just that these memorable, lyrically dense and chorus-fuelled songs were recorded live on a...
Tags related to white eagle hotel