willie de ville
willie de ville Content tagged as willie de ville.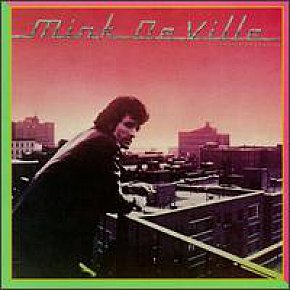 The curious things about the life of Willy De Ville was not that he succumbed to pancreatic cancer in early August 2009, but that he had lived so long. He was 58 when he died -- but from the time he appeared on the post-punk New Wave scene in New York in the early Eighties he seemed to be destined for a short but bright flight. He was...
essentialelsewhere/2515/mink-de-ville-return-to-magenta-1978/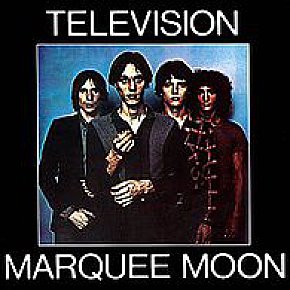 Because they only recorded this debut and the rather indifferent Adventure the following year before breaking up, you might expect this New York four-piece to not really have made a mark in the manner of their long-running peers the Ramones, Talking Heads and Blondie. But this debut album was so exceptional -- and so different from the...
Tags related to willie de ville