windows on elsewhere
Recent content on Elsewhere by Graham Reid tagged as windows on elsewhere.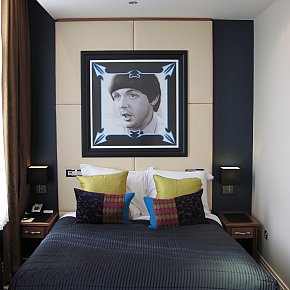 Mostly when I travel I don't much care about the room I stay in other than hoping for a decent bed and a functioning shower. If you are doing your travel right, you never spend any time in the room anyway. But in Liverpool I set some kind of world record for transience. I'd barely been in the room a minute when the phone...
mybackpages/2519/mccartney-michael-jackson-and-me-oh-get-a-room/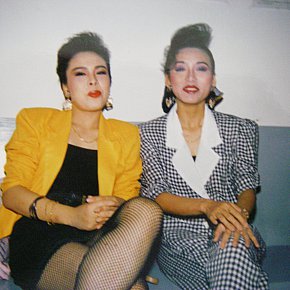 Much in the way that I always take a photograph out of the window of any room I stay in when I travel (if there is a window, and often there hasn't been), it has also been a habit of mine to have a shave in a country I am passing through. It's always an interesting experience and, if a cut-throat razor is involved as it often is, then a very...
travelstories/565/vietnam-china-and-elsewhere-first-cut-is-the-deepest/
Tags related to windows on elsewhere