wolfert brederode
wolfert brederode on Elsewhere by Graham Reid - Browse our selection of content tagged 'wolfert brederode'.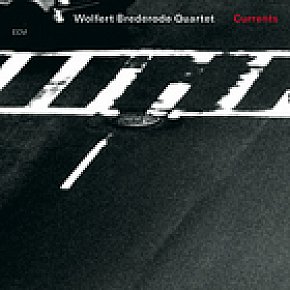 Minimalism may have run its course but there are pieces on this appealing album by pianist Brederode (and group) which find a romantic heart within the steady pulse. Brederode and his band -- Claudio Puntin on clarinets, Mats Eilertsen on double bass and drummer Samuel Rohrer -- represent a new generation for the ECM label which is now...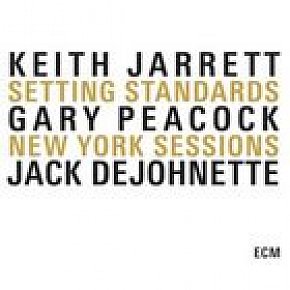 Pianist Keith Jarrett's career and recent work has been well covered at Elsewhere so all that needs be said about this triple set is that it collects the two albums in his Standards series with bassist Gary Peacock and drummer Jack deJohnette in which the trio explored with sensitivity and contemporary relevance the Great American Songbook, and...
Tags related to wolfert brederode