wrong is right
Content tagged as wrong is right.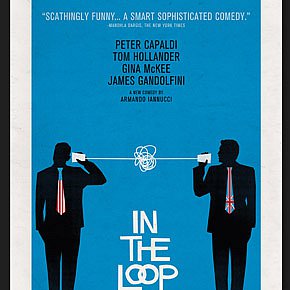 Watching John Grisham's political thriller The Pelican Brief the other night on television re-run, I was struck by how conspiracy stories about corruption at the highest levels of power conspiciously fail in one area: they assume the Evil Ones can maintain walls of silence around them and that there is no such thing as base incompetence and...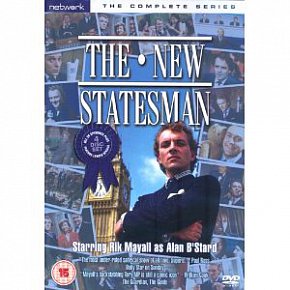 Although as dated in its own way as Mind Your Language (the British sitcom which milked racial stereotypes for humour), The New Statesman still has something to recommend it to contemporary audiences. Filmed in the Thatcher era (a character playing Thatcher appears in the series), it broadly satirised the greed and ruthlessness of that...
film/3328/the-new-statesman-written-by-laurence-marks-and-maurice-gran-shock-dvd/
Tags related to wrong is right