youssou n'dour
youssou n'dour on Elsewhere by Graham Reid - browse 2 items of content tagged as 'youssou n'dour'.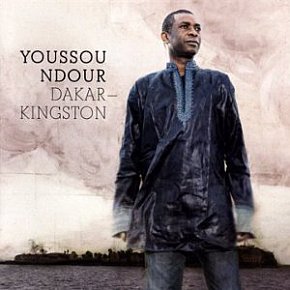 After decades of almost becoming the biggest star out of Africa and commanding a global audience (support from Peter Gabriel, the 7 Seconds single with Neneh Cherry, Mandela concerts and so on) N'Dour must find it frustrating that he never quite made the leap that Bob Marley did out of Jamaica. His early albums remain his best -- although...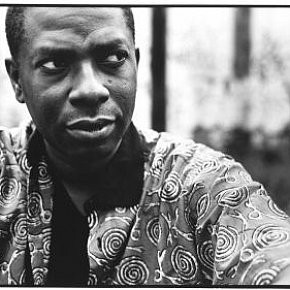 Goree is the island off the coast of Senegal through which thousands of slaves passed on their way to Middle Passage and, if they survived, various parts of the "New World", notably the US and Caribbean. Senegalese singer Youssou N'Dour here traces a musical journey from Goree to the jazz and gospel music of the US, and digressions...
film/3488/youssou-ndour-return-to-goree-a-doco-by-pierre-yves-borgeaud-roadshow-dvd/
Tags related to youssou n'dour