Graham Reid | | 3 min read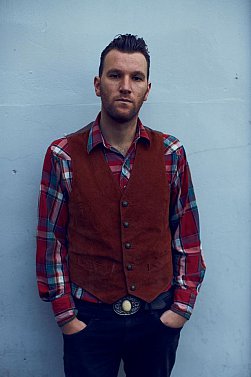 It would be fair to say of guitarist multi-instrumentalist Dave Khan that he sometimes seems to be everywhere.
He has appeared with Tim Finn, the Bads, Tami Neilson, Delaney Davidson, Gin Wigmore, Don McGlashan . . .
Ridiculously talented, he is also a modest presence on stage who can set the air alight with seemingly effortless playing, he also turns down the moods for hush-now intimacy.
Or can come off as a folk-rock firebrand.
And now with Peter Daube and Dave Ward – equal talents – he is part of Wheel of Experience which brings to life the stories of early New Zealanders in original songs.
The songs range from ballads and sea shanties to furious bluegrass and rough-edge blues with an artillery of instruments including banjo, fiddle, mandolin, cigar-box and the Chinese zhong ruan.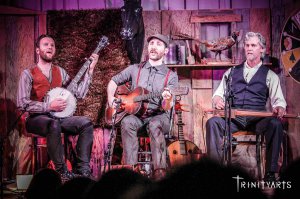 The Wheel of Experience (right) are settling in for a season in Auckland (dates below) and sing about the notorious Burgess Gang, love and betrayal on the Raurimu Spiral, the killing of Joe Kum Yung, shipwrecked sealers, con woman Amy Bock and others from the netherworld of New Zealand history.
Sounds wonderful, so it also sounds like time to get the ubiquitous Dave Khan – guitarist to the stars and a star himself – to answer the Famous Elsewhere Questionnaire.
The first piece of music which really affected you was . . .
Pretty Boy Floyd – Woody Guthrie
Your first (possibly embarrassing) role models in music were . . .
Bob Dylan, Woody Guthrie, Lou Reed
Lennon or Jagger, Ramones or Nirvana, Madonna or Gaga, Jacko or Jay-Z?
Lennon, Ramones, Neither and Jacko
If music was denied you, your other career choice would be . . .
Door to door sock sales (like my father and his father before that)
The three songs (yours, or by others) you would love everyone to hear are . . .
Steve Abel - In the 80's, Reb Fountain - Hopeful and Hopeless, Elliot Brown - Just doing his job.
Any interesting, valuable or just plain strange musical memorabilia at home?
7 guitars, 3 fiddles, 2 mandolins, 3 accordions, 2 banjos and a pedal steel... all of that in a tiny bedsit under a flower shop is just plain strange.
The best book on music or musicians you have read is . . .
Woody Guthrie - Bound for Glory
If you could get on stage with anyone it would be . . . (And you would play?)
Lou Reed, we'd play Rock Minuet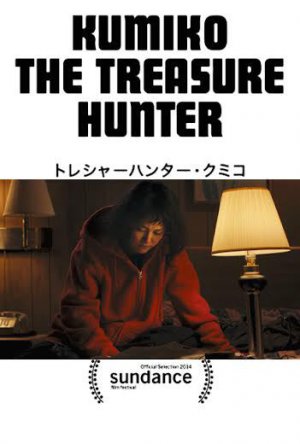 The three films you'd insist anybody watch because they might understand you better are . 
. .
Calvary, Kumiko The Treasure Hunter and The Armstrong Lie
The last CD or vinyl album you bought was . . . (And your most recent downloads include . . .)
Felice Brothers - Favourite Waitress
One song, royalties for life, never have to work again. The song by anyone, yourself included, which wouldn't embarrass you in that case would be . . .
The Voice by Farnsie
The poster, album cover or piece of art could you live with on your bedroom forever would be . . .
'Andy Warhols Velvet Underground featuring Nico' - Coke gatefold cover... rad.
You are allowed just one tattoo, and it is of . . .
Bernie Griffen
David Bowie sang, "Five years, that's all we've got . . ." You would spend them where, doing . . .?
I'd spend them in NZ helping music and musicians to push social causes. The fact that musicians can get people together and songs can make people think can be a powerful force for social change. As musicians we can all use our skills to benefit the marginalised groups in society and to stand up for the preservation of our environment over economic gain. Luckily we have more than 5 years to work towards a more equal, more just, more environmentally conscious NZ to leave to our kids.