About Graham Reid
Graham John Claverhouse Reid was born in Edinburgh, Scotland and educated in New Zealand.
He is a graduate of Auckland University with a catch-all Bachelor of Arts degree with papers in Chinese Philosophy, Italian (language, film and literature), Art History, English and American literature, and the sciences (Zoology and Botany).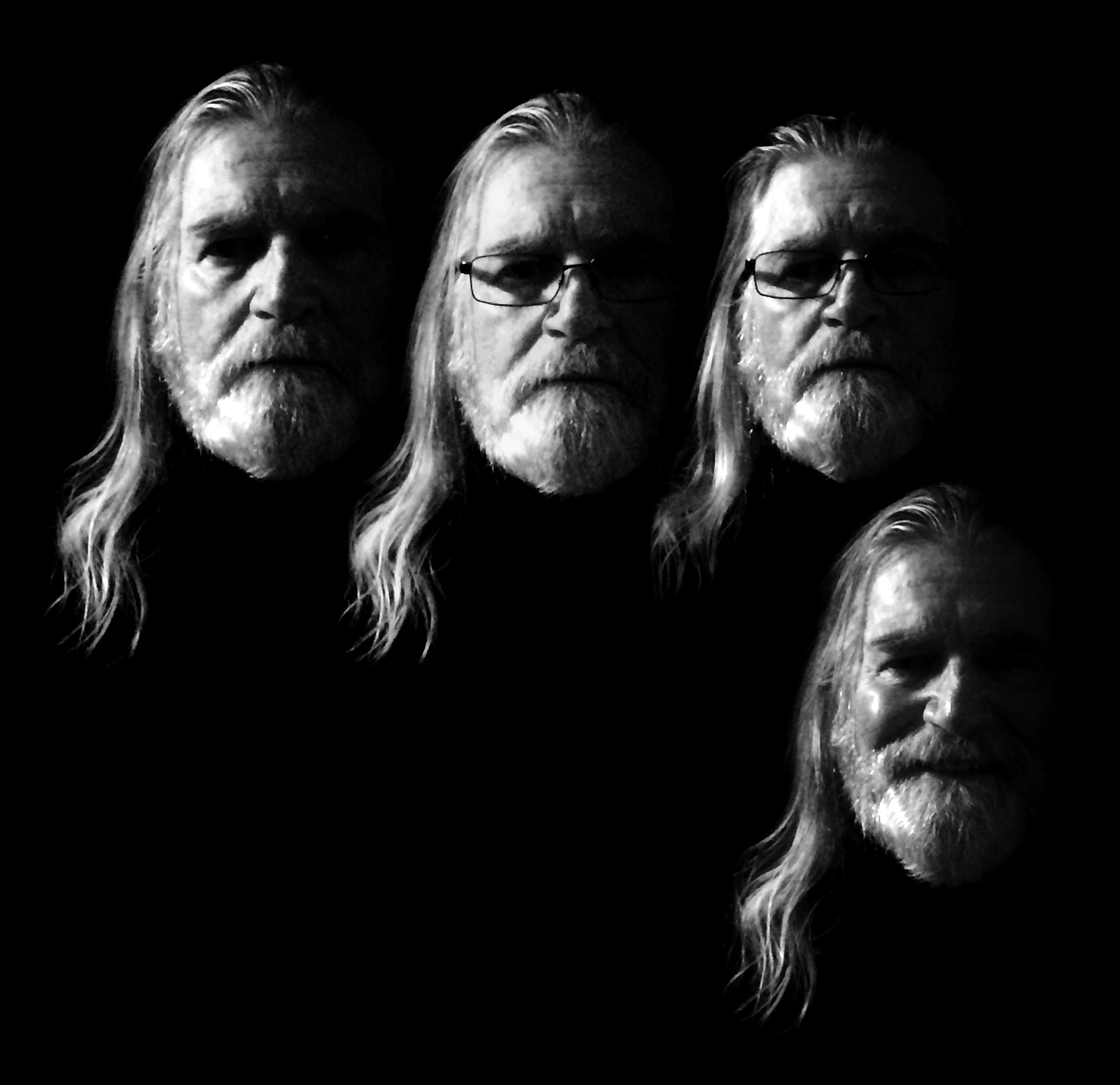 In the early Eighties he founded and edited his own magazine "Passages ... a magazine of Jazz and Elsewhere" (entered in the Alexander Turnbull Library archive), frequently presented national and international radio programmes, and for five years in the late Eighties/early Nineties was the New Zealand correspondent for America's prestigious music Bible Billboard magazine.
As a freelance writer -- while teaching English and Art History to scholarship level at Glenfield College in Auckland -- he had, after 1997 when he left teaching, feature articles and short stories published in Metro magazine, and wrote on the arts for the Listener.
Then most notably, after teaching at Glenfield College and freelance work, he was invited to become a senior feature writer at the New Zealand Herald [the biggest and most important newspaper in the country].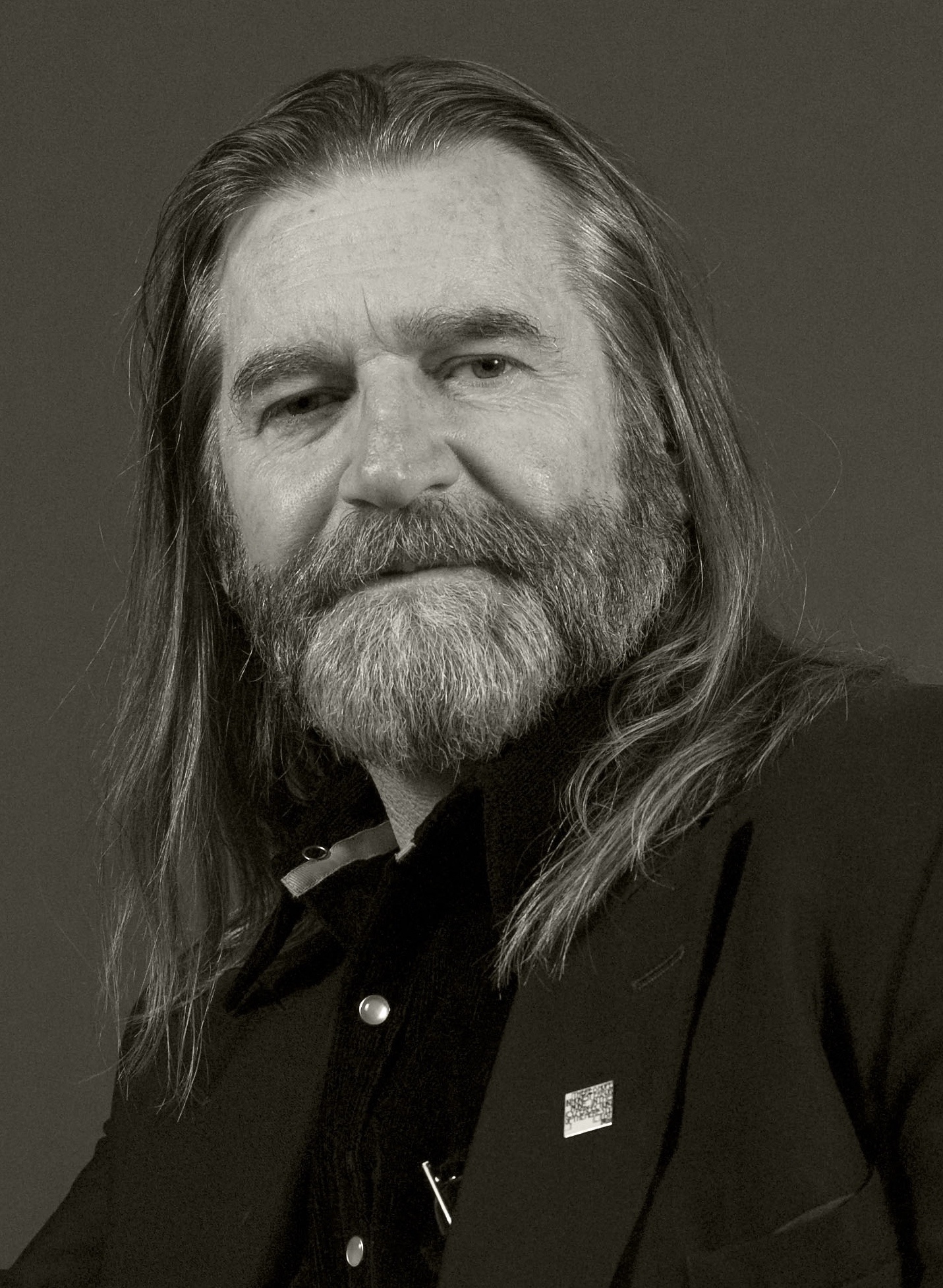 He was a frequent award-winning writer for the paper (see awards below) and sometimes worked on difficult and dangerous assignments as much as politically important ones.
In the late Eighties he was on the steering committee which brought the first Womad festival to New Zealand.
Because of his wide personal interests and his ability to file stories on everything from international politics to the arts and pop culture (as well as writing restaurant, film, book and music reviews) Graham was described by the Herald's editor-in-chief Gavin Ellis as a "true renaissance man".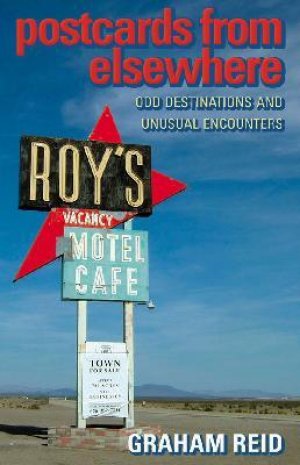 Graham has also written on architecture and design for magazines devoted to those arts; has designed book and album covers; and worked extensively in presenting radio programmes on the music and visual arts.
In 2003 he won the prestigious Media Peace Award for his articles on the volatile politics of the Solomon Islands where he spent two weeks in difficult and dangerous circumstances.
He has travelled extensively through Europe, Asia, Scandinavia and the United States for both work and pleasure.
He left the New Zealand Herald in 2004 to pursue freelance opportunities and to travel more.
In 2005 Graham wrote his first book of travel stories published by Random House, Postcards from Elsewhere which won the Whitcoulls Travel Book of the Year award in 2006.
In addition to freelance writing, lecturing in journalism and music, and speaking engagements, he also contributed to the highly regarded and award-winning socio-political website www.publicaddress.net as well as a number of international travel websites.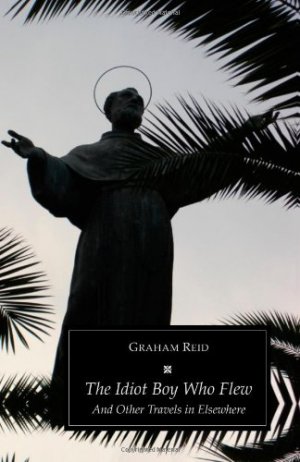 His arts, music and travel writing has appeared in The Listener, the Herald, Art News, Idealog, Life and Leisure, Weekend magazine, the Herald on Sunday, Real Groove, Let's Travel, Stack and elsewhere. Recent work also appeared in The Australian.
In mid 2009 Graham published a second travel book, The Idiot Boy Who Flew through Public Address Books which won the Reader's Choice prize at the 2010 Cathay Pacific travel writing awards.
This book, as with its predecessor, has sold out after three re-prints.
Graham has taken to posting the stories at Travels in Elsewhere to share them with readers.
His writing covers art, architecture and history as well as cultural encounters beyond the tourism travel writing which infects New Zealand "travel writers".
Graham is an experienced public speaker who is frequently interviewed on radio, television and in print about media, music, travel and the arts.
He has had a weekly radio programme Sidestreets on Kiwi FM as well as interview slots on Radio New Zealand's Concert programme and was a regular guest on Karyn Hay's programme on Radio Live until she left the station in 2017.
He has mentored a number of writers (fiction and non-fiction) and was a regular guest lecturer at MAINZ in Auckland, written numerous release-sheet biographies for international and New Zealand musicians and liner notes for many albums including those by Sir Richard Rodney Bennett, New Zealand jazz and contemporary classical artists, Tami Neilson and he has judged numerous music and journalism awards.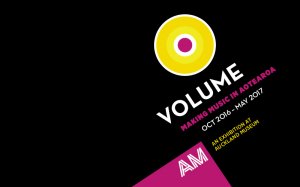 In 2009 he became a lecturer in contemporary music, songwriting analysis, New Zealand music and New Zealand Music Industry Studies at the University of Auckland in the School of Music. His papers of his own design focused on the cultural and social change in the 1960s with specific reference to the work of Bob Dylan and the Beatles, the New Zealand music industry, the socio-political context of British popular music 1962-1978 and a paper on New Zealand popular music.
In 2014 -- at the invitation of Prof Robert Constable of the University of Auckland -- he was involved in the academic panel tasked with restructuring the University of Canterbury's music department degree programme in the aftermath of the Christchurch earthquakes.
In early 2015 he was contracted to be the content advisor for a major music project at the Auckland War Memorial Museum.
That award-winning and exceptionally popular exhibition -- Volume: Making Music in Aotearoa -- ran for more than six months from October 2016 and was the first major overview of New Zealand popular music to be mounted in the country. Graham's role was to write the foundation document of the content to be included (artists, narratives, genres) and also to advise on images, video and musical content, and to fact-check labels and content.
He undertook this major research and advisory project in addition to his lecturing, radio and writing commitments. And he advised on the Auckland South spin-off exhibition in South Auckland.
For four and half years from 2013, in addition to his academic and writing commitments, he was also a care-giver for the New Zealand musician/Arts Laureate Chris Knox following Chris' stroke in 2009.
His research and work has been cited in numerous local and international academic journals, books and papers.
In 2018 he was nominated by a number of former university students and music industry figures for the inaugural Music Teacher of the Year award at the NZ music awards (but because he did not teach the requisite hours was inelligible).
He has interviewed and conducted Q&A sessions before public audiences with the internationally acclaimed writers Pico Iyer and Bill Bryson; and musicians Nick Cave, Paul Kelly, Steven Wilson, Marlon Williams and Bernie Griffen.
He is an occasional, unpaid speaker at U3A (university of the third age) events and for community groups.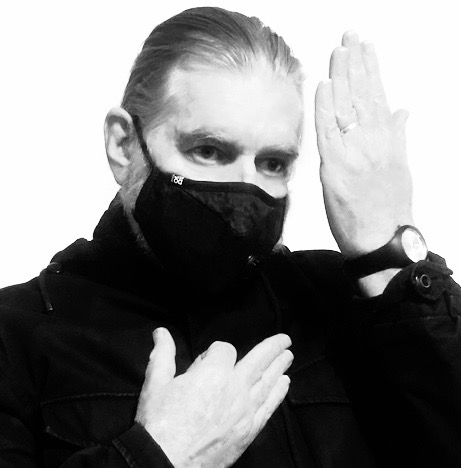 In 2019 he spoke at the album launch for the 25th aniversary reissue of Nathan Haine's groundbreaking jazz album Shift Left, and -- at the invitation of Moana Maniapoto -- inducted the Tahi album, by Moana and the Moa Hunters, as one of New Zealand's classic independent debut albums at the Taite Prize (for which he was on the judging panel).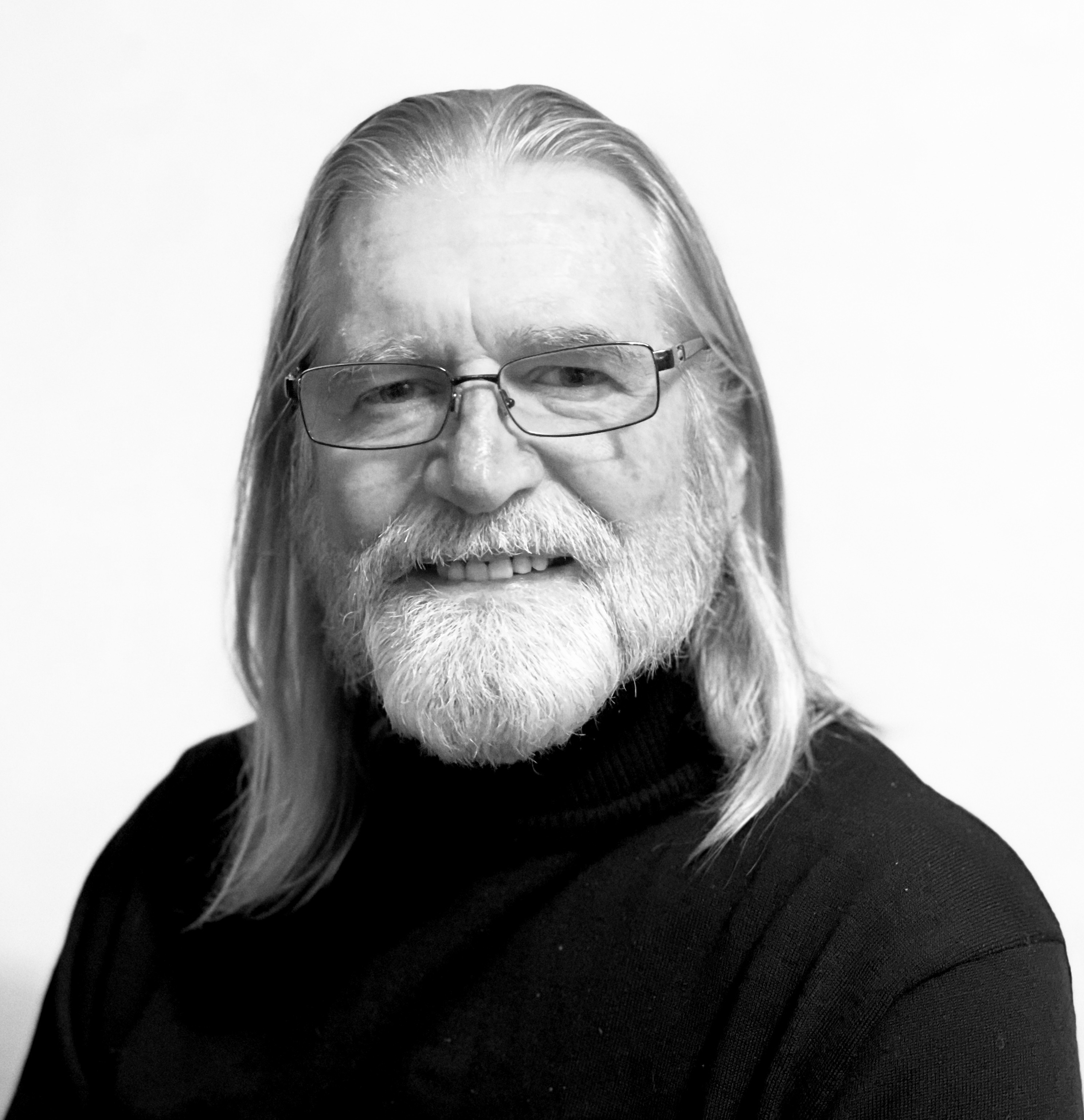 In 2020 he inducted Shona Laing's album South as the IMNZ independent debut album at the Taites. In 2021 he was one of the people interviewed for the induction of Patea Maori Club's Poi E at the Taite Awards.
He continues to write for audioculture and mentored university music students, for many of whom he found internships (which was beyond the scope of his university employment remit).
In late 2019 he was taken on as a weekly music writer for the NZ Listener, which lasted until the magazine was closed by Bauer media in April 2020. When the magazine was relaunched some months later his weekly music column was reinstated and he continues to write it.
At the end of 2021 Graham retired from teaching at the School of Music, University of Auckland to pursue other options and travel as and when he could.
In early 2022 Graham traveled to Sweden, England, Scotland and Singapore, and -- as a freelance writer -- contributed a weekly column to the Listener about his observations in the time of Covid, the war in Ukraine, global politics and the unfolding cost of living crises in many of those place. That series is available at Elsewhere starting here.
.
Graham Reid's wide-ranging musical and intellectual interests are represented, in part, at www.elsewhere.co.nz
JOURNALISM AND WRITING AWARDS
1995
Finalist, Qantas Media Awards (all round creative endeavour, newspaper)
1997
Finalist, Qantas Media Awards (all round excellence in arts writing, newspaper)
1998
Asia 2000 Media Travel Award grant (for travel in Japan)
1999
Finalist, Qantas Media Awards (best arts feature, newspaper)
2000
Finalist, New Zealand Travel Writer of the Year (best article about the travel industry)
2001
Asia 2000 Media Travel Award grant (for travel in Taiwan)
2002
Winner, Qantas Media Awards (best tourism and travel story, newspaper)
Finalist, Qantas Media Awards (best govt, diplomacy and foreign affairs story, newspaper)
Finalist, Qantas Media Awards (best arts story, newspaper)
2003
Premier Award, Media Peace Awards (print medium)
Winner, Qantas Media Awards (best arts column, newspaper)
Finalist, Qantas Media Awards (best arts feature, newspaper)
Winner, Cathay Pacific Travel Media Awards (newspaper)
Finalist, Cathay Pacific Travel Media Awards (newspaper)
2004
Winner, Cathay Pacific Travel Media Awards (newspaper)
Finalist, Cathay Pacific Travel Media Awards (magazine)
Runner-Up Cathay Pacific Travel Media Awards (travel writer of the year)
2005
Finalist, Cathay Pacific Travel Media Awards (best article about a journey)
2006
Winner, Whitcoulls TravCom travel book of the year (Postcards From Elsewhere)
2008
Recipient of international journalist's grant by Seoul Metropolitan Government for travel to Korea.
2009
Winner, Cathay Pacific Travel Media Awards (newspaper)
2010
Winner, Whitcoulls Readers Choice award for The Idiot Boy Who Flew at Cathay Pacific Travel Media awards
Winner, best story about Britain or Ireland, Cathay Pacific Travel Media Awards
.
In 2011 Graham ceased to enter journalism and travel writing awards to concentrate on academic work and other projects. In 2023 however he entered the Voyager Media Awards.
2023
Nominee, Best reviewer. Voyager Media Awards
.
He continues to travel and those stories have appeared in various mainstream magazines and newspapers, and at Elsewhere.
There is an extensive 2020 interview with Graham Reid about his long career on Radio New Zealand here and another from January 2020 on 95bFM is here.
.
Lest he be seen as taking himself too seriously, here's his alternative bio for your amusement.