Graham Reid | | 3 min read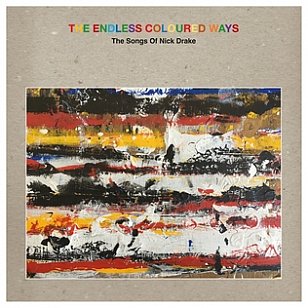 From time to time Elsewhere will single out a recent release we recommend on vinyl, like this which comes as a remastered double album on heavyweight vinyl with liner information on the framable inner covers about the recording details.
Check out Elsewhere's other Recommended Record picks . . .
.
Conversations and experience tell me not many people actually heard much of Nick Drake's music during his lifetime.
Drake, who died in 1974 at age 26, released three modest selling albums: Five Leaves Left in '69; the jazz-folk of Bryter Layter ('71) and Pink Moon ('72).
Disappointed by their sales – due in part because he was unwilling to promote them – he retreated and his introversion and depression grew while he lived in emotional isolation at his parents' home.
As with the Velvet Underground, we should be a little suspicious of those who insist they were "always into him, man". If that's the case why didn't you buy the albums at the time? So few did you could almost name them.
Elsewhere came to Drake late and by chance.
As with many, his music had always been out there on the edge of our radar (the song Pink Moon especially) but it wasn't until the Eighties when a friend was replacing his record collection with CDs that Pink Moon arrived on the stereo.
It was quite a revelation and so the journey back into his short catalogue began.
"Always into him, man"?
Nick Drake is the often elegant, Anglofolk-cum-jazzy folk artist that British music writers most want us to discover, every decade there will be a major profile in creditable rock magazines.
But they have little effect.
My guess is exactly the same number of people today are genuine fans as there were two and three decades ago: some die off, a few come in.
There have been books about Drake (a coffee table thing a few years ago by his sister Gabrielle who curates her brother's legacy) and posthumous releases like Family Tree, a minor-league collection of early material and some he recorded with his mother and sister.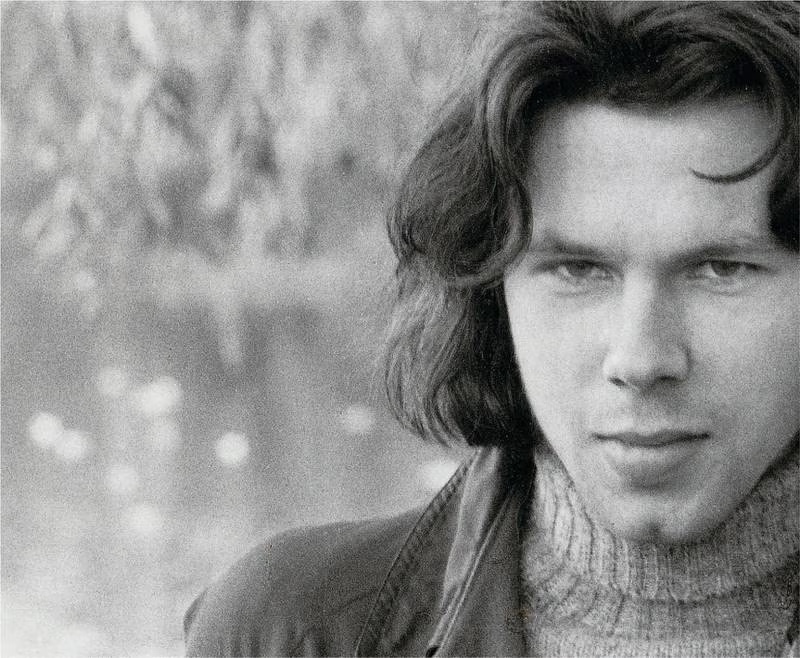 There have been a few tributes – mostly just single Drake songs on albums, although a Seattle jazz group the Jason Parker Quartet threw themselves into a complete version of Five Leaves Left in 2011.
Now however is a terrific double album tribute, The Endless Coloured Ways, which – combined with the new biography Nick Drake: A Life, by Richard Norton Jack – throws serious attention on the music of Nick Drake as the artists bend and reshape his songs.
It's quite a line-up too: Guy Garvey of Elbow; Scotland's Karine Polwart and Kris Drever (of Lau); Aldous Harding with John Parish; Ben Harper; Nadia Reid; Liz Phair; Emile Sande; Joe Henry with Meshell Ndegeocello; John Grant . . .
If Drake's good enough for them then surely . . .
It's a measure of how most of these artists shift Drake's songs that the attention-getting opener is Fontaines DC's swirling version of Drake's finger-picking 'Cello Song, remaking it as a kind of darkly psychedelic dancefloor thumper while astutely keeping hold of Drake's melancholy intensity.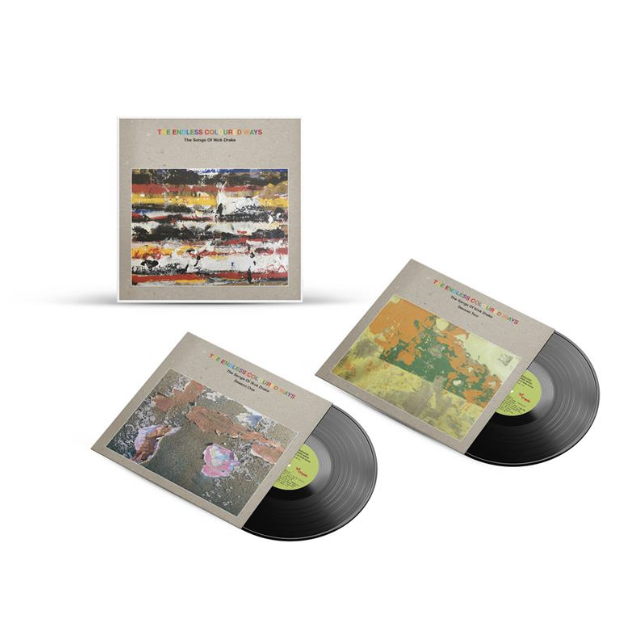 The French singer Camille takes to mood down for a French-language version of Hazey Jane II where she captures Drake's slightly wind-blown vocal style over prominent acoustic bass; Garvey with Mike Lindsay (from the experimental folk band Tuung) recreate Saturday Sun as scratchy, woozy ballad of weariness and odd effects . . .
Harding and Parish find the motorik groove in Drake's done-folk of Three Hours; Norwegian singer Aurora gets plenty of air under Drake's almost impenetrable Pink Moon and Ben Harper goes beneath the lyrical skin of Time Has Told Me but relocates it to America's South with piano and Southern soul.
We leave it over to you to discover what Nadia Reid, John Grant and the others do with Drake's wonderful and malleable material.
This impressive double album is your gateway to Nick Drake's refined and quiet world.
You'll get to say, "always into him, man".

.
This album and Nick Drake's albums are available at Spotify here.
The vinyl version is available from JB Hi-Fi stores here.
Elsewhere has created a Spotify playlist of Drake's originals followed track-by-track with the version on The Endless Coloured Ways. It is here.