Graham Reid | | 1 min read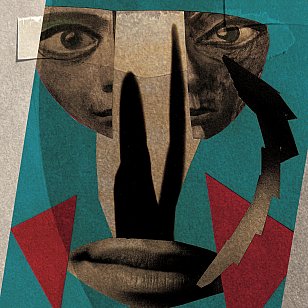 Elsewhere has previously recommended two albums by the multi-culti experimental UK project Vanishing Twin whose impressive releases seem to arrive at two year intervals and have an interesting philosophical bent.
The opening track on this new album is Melty: "All that is solid melts into air, all that is holy is profane and we are at last compelled to face, in sober senses, the real conditions of life and our relations with our kind. All that is solid melts into air".
Their experimental approach is gentle and subtle because, as always, songcraft and a sense of atmosphere remain central to their songs which drift between folk, ambience, contemporary art music and a kind of strange radio frequency you pick up, fall in love with but then can't find again (Lotus Eater).
Everywhere is mystery and allusion, seduction and glistening sounds.
Now seemingly an established unit – after some line-up shuffles – around multi-instrumentalist/singer Cathy Lucas, drummer Valentina Magaletti and bassist Susumu Mukai, Vanishing Twin can shift from a soft version of Talking Heads' percussion (Marbles) to a folk take on Eno-meets-Can atmospherics (Lazy Garden).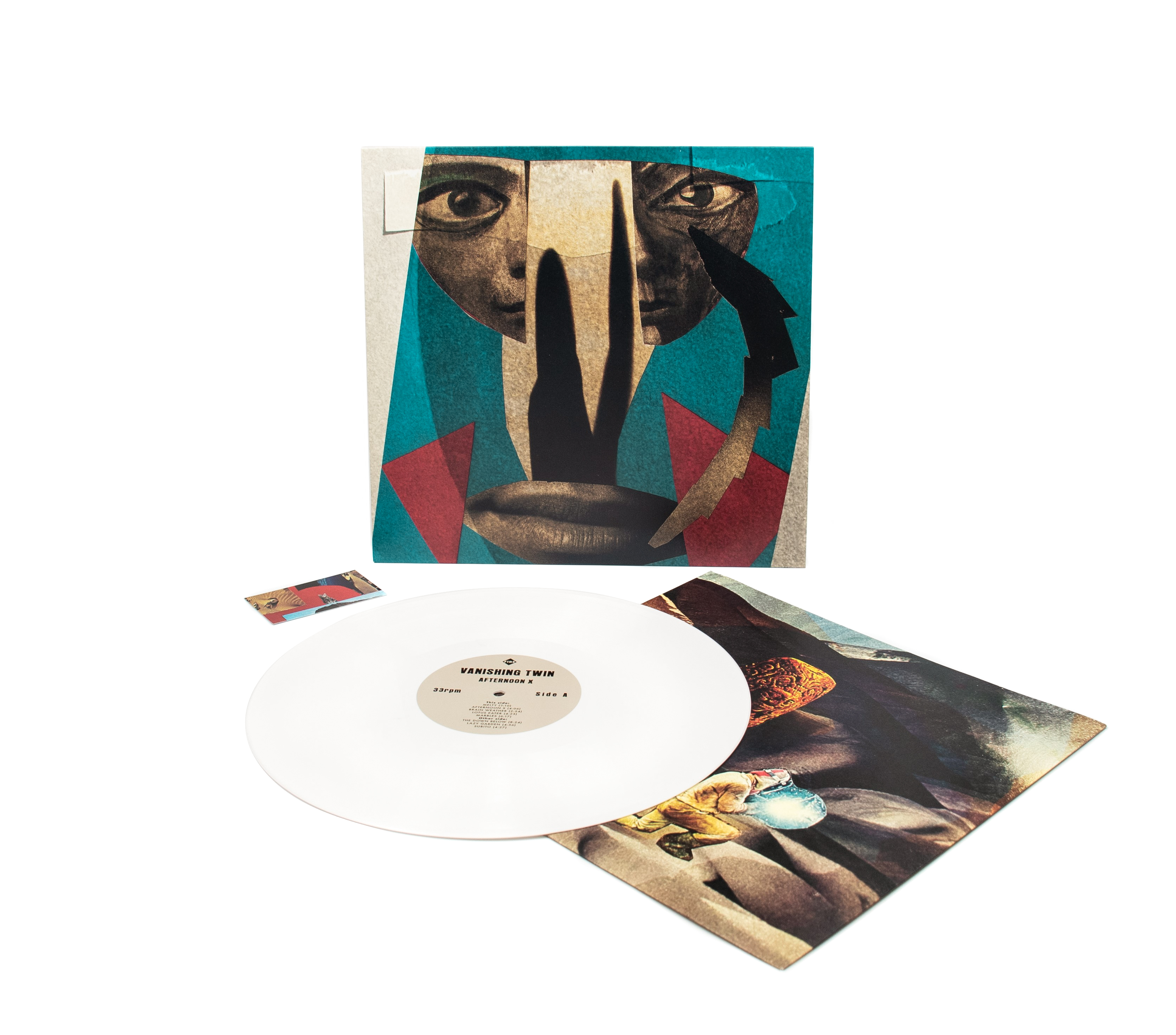 For some reason the avant-garde pop of Vanishing Twin has been going past their intelligent, thirtysomething alt.audience in this part of the planet.
Be the first on your block to start telling friends and passers-by about them.
This album is very special.
.
You can hear and buy this album at bandcamp here.