Graham Reid | | 3 min read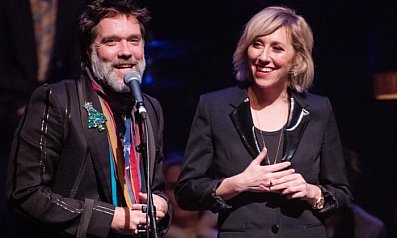 American singer-songwriter Loudon Wainwright III – among many hailed as "the new Dylan" in the early 70s – has never been short of subject matter, be it high-minded or mundane.
He wrote and performed songs about national and social issues regularly for National Public Radio, but also explored being lonely on the road, groupies, the murder of John Lennon, his marriages and divorces, moving house and songs about his children Rufus and Martha with the late songwriter Kate McGarrigle.
His relationship with Rufus and especially Martha has often been fraught. She wrote about him in 2005 as an absent parent talking only to her through his songs, the only publishable words in her song's title being "bloody mother", a powerful piece covered live by Lorde three years ago.
"I've never tried to hide the fact that some [songs] are about me," Loudon told Elsewhere in 2008. "And I've dragged family members and ex-wives kicking and screaming into some.
"This is probably why nobody comes to Thanksgiving at my house anymore."
For a while their conversations were through songs.
Rufus -- married in 2012 after an admittedly promiscuous youth in New York's gay scene – is a gifted singer who has written personal songs, sublime pop, two operas, sang Judy Garland's famous Carnegie Hall concert in situ and has adapted Shakespearean sonnets.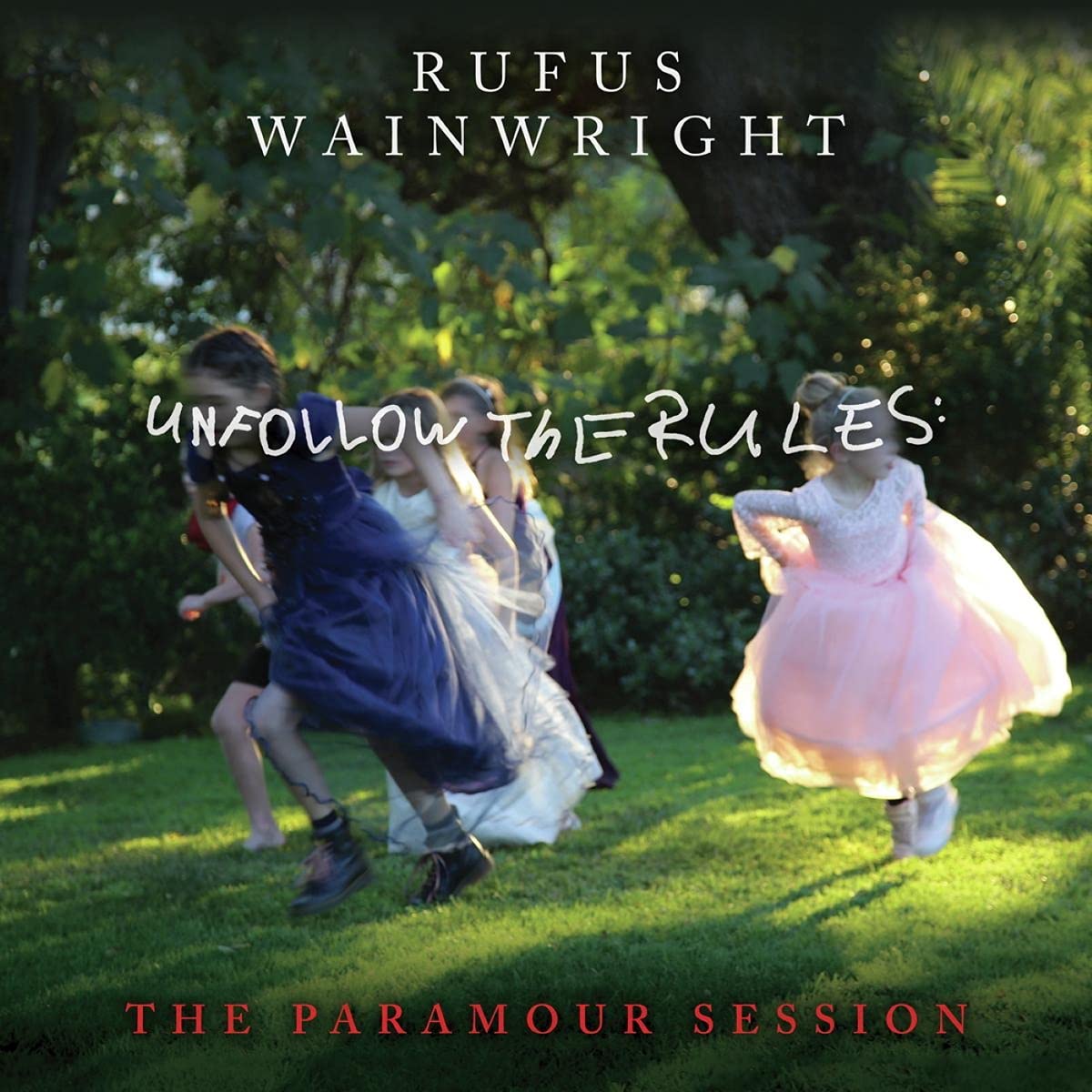 His new album is the engrossingly beautiful Unfollow the Rules (The Paramour Sessions, Live) which finds him taking his expressively powerful voice to material from last year's Grammy-nominated Unfollow the Rules and other songs with a small band and a string quartet.
It is measured, often quite sublime and some distance from sister Martha's new album.
Martha's Love Will Be Reborn addresses her 2018 divorce after 11 years of marriage, custody battles, depression and – as the album title indicates – a new love in her early 40s.
As she told Tom Lanham of Paste magazine last month, "We're so used to hearing about the journey of a youthful type of love, but there's this other thing that can happen later on in life, a different kind of relationship, where you're bringing more to the table with children and divorce and all sorts of other things.
"It's been a really difficult divorce. But I think I'm really relieved, also, because without that, the record would have been a lot darker. And depressing.
"So it's just really nice to have a broader perspective."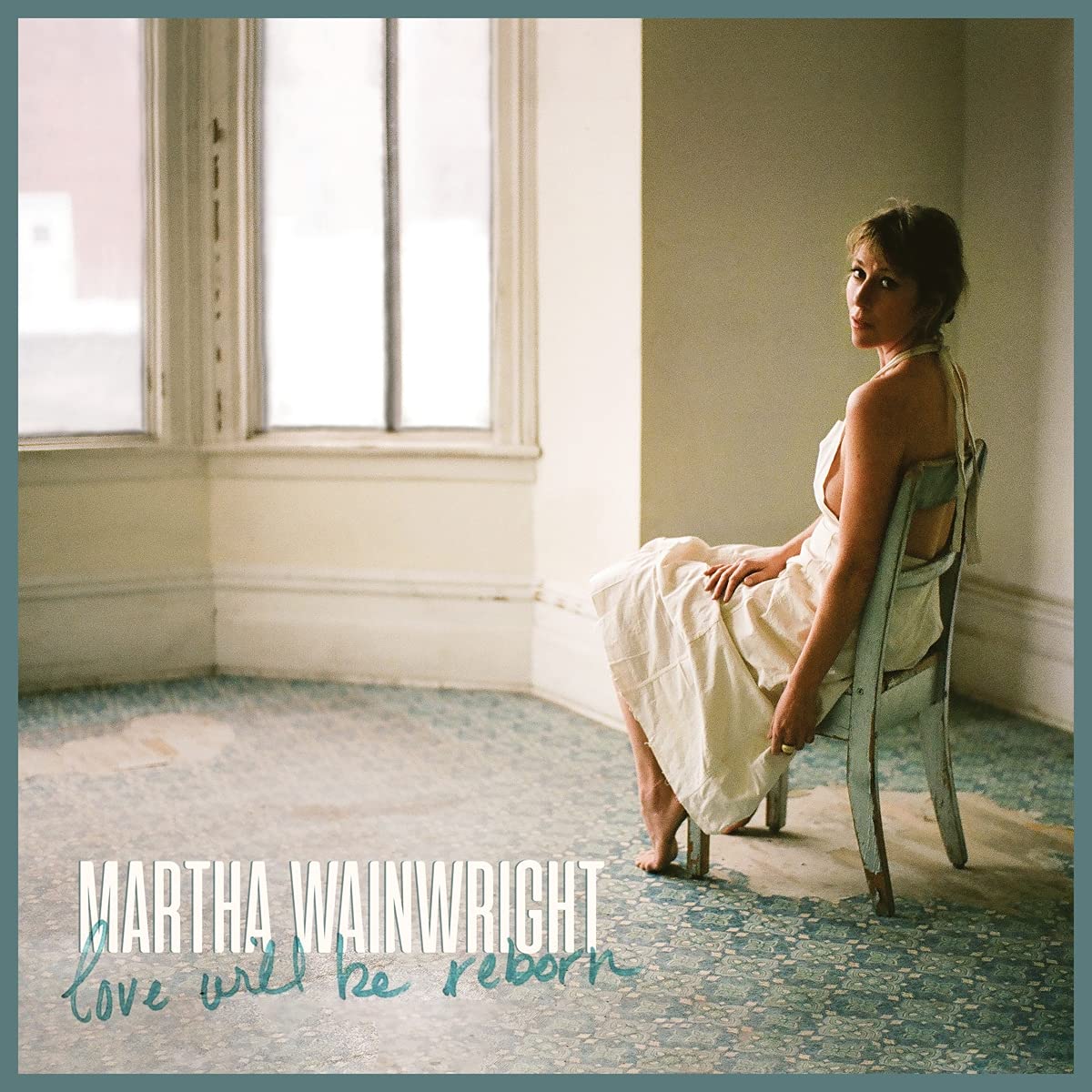 There is an arc here from the dramatic turmoil of Middle of the Lake where her powerful and uncompromising voice aches with anger and fear ("I call me to the stage where I sing my little songs of love and pain"), then Getting Older about the flush of marriage: "With you my life has begun, I was on the run . . . I was lost in a fire and you saved me with your desire".
The central songs Report Card and Body and Soul address depression, loss and her fury about the custody confrontation ("Don't f*** with my kids, you can take my money, you can take my house") before"We were both a little drunk when I saw you" on Hole in My Heart.
Then Justice: "I was almost broken, but there is new blood running in my veins. I will capture and take the reins and ride on chariots of fire to justice".
These can wordy, cathartic, emotionally and melodically demanding songs – the title track, and Sometimes and Rainbow near the end of her journey being the closest to pop cadences.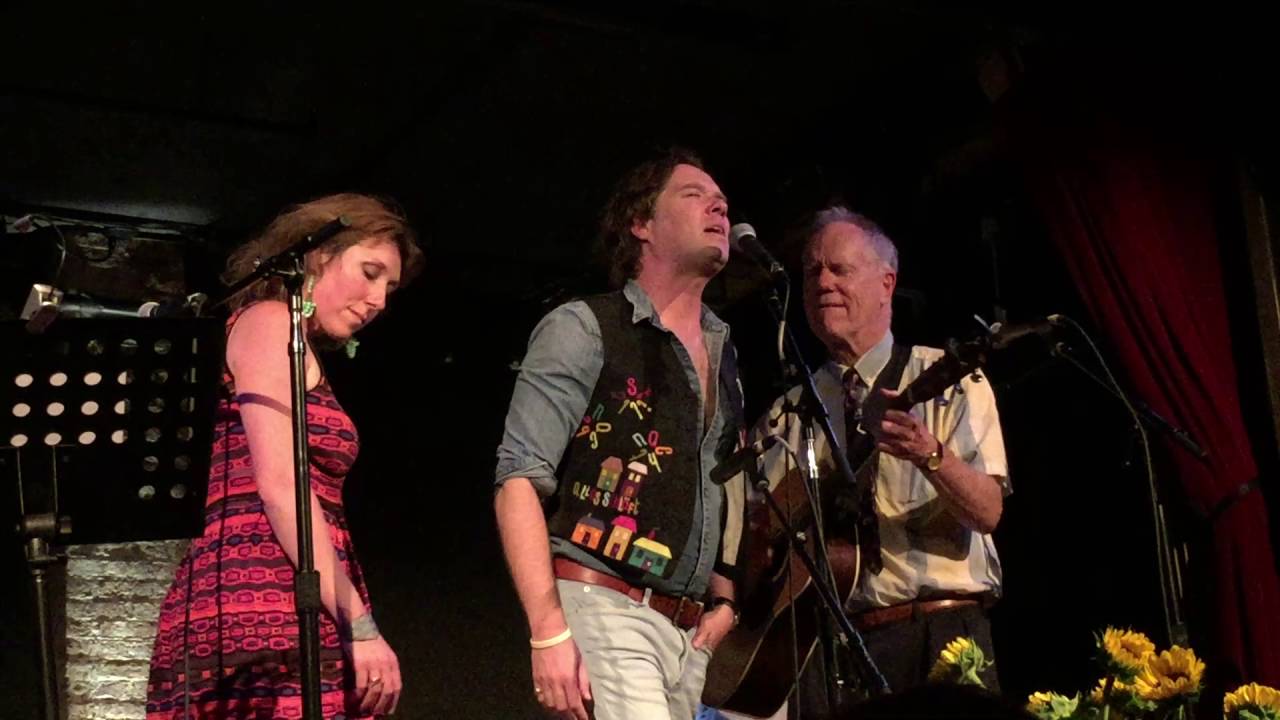 But, as with Kate Bush and Bjork, Martha creates layered, intense art music.
With Martha and Rufus settled and 75-year old Loudon having probably exhausted all he has to say about them, might there be a Wainwright family gathering this Thanksgiving?
.
Martha's Love Will Be Reborn and Rufus's live Unfollow the Rules are available on Spotify here and here, respectively. And on vinyl.