Graham Reid | | 1 min read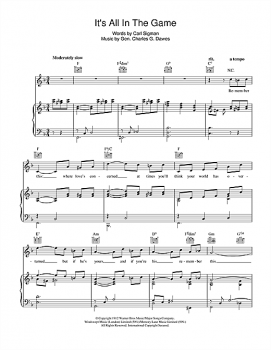 In 1911 a guy called Charles Dawes -- who later became the US vice president -- wrote a very simple melody one afternoon at home and it was subsequently published as sheet music.
It was entitled Melody in A Major.
And it became very very popular indeed.
But first let's talk about Dawes, baby.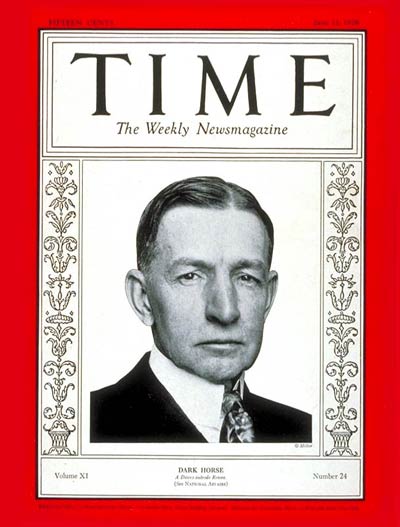 Born in 1865, he was of that type for whom everything was to be explored: he qualified as a lawyer, became a banker then a politician and a diplomat (US ambassador to Britain) and -- for his Dawes Plan for reparations after World War I (he'd served in Europe) -- was a co-recipient of the Nobel Peace Prize (although the plan didn't quite work out as hoped).
He was a much published author on legal matters and international affairs, was on the cover of Time in 1925 . . . and was also a self-taught musician and songwriter.
His Melody in A Major was very simple.
.
.
It's All in the Game by guitarist Hank Marvin (of the Shadows)
And here it is by jazz pianist Keith Jarrett
In 1951 -- four decades later -- the songwriter Carl Sigman (who also wrote dozens of songs including the famous theme the Seventies film Love Story, big band tunes and the lovely What Now My Love which has become a standard) penned some equally simple lyrics.
It became a huge hit a few years later and dozens of artists from The Four Tops, Isaac Haye, Jackie DeShannon, Van Morrison, BrookBenton and Elton John have all covered it.
It is now an American standard.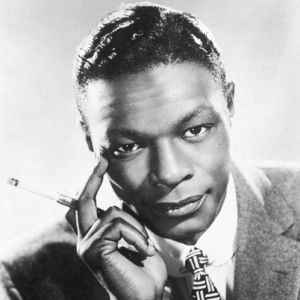 Here is Nat King Cole's version and he lets almost every word falls on every note of the lovely melody.
"Many a tear has to fall, But it's all in the game, All in the wonderful game, That we know as love. You have words with him, And your futures looking dim, But these things your heart can rise above. Once in a while he won't call, But its all in the game. Soon he'll be there at your side, With a sweet bouquet, And he'll kiss your lips, And caress your waiting fingertips And your heart will fly away . . .
It's All in the Game by Nat "King" Cole