Graham Reid | | 3 min read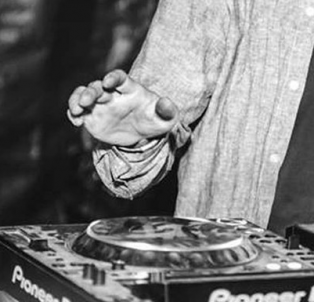 About five months ago, the newly formed Jungle label Kaitiaki Records in Wanaka began its ambitious project of bringing distinctive local artists to attention through a series of EP releases on bandcamp.
As label founder Tom Zeinoun says on the label's website: "Kaitiaki Records started off as an idea when I came down to Wanaka seeing all the great talent we have around here.
"I felt that there was a massive array of different artists with different sounds and vibes. It's great.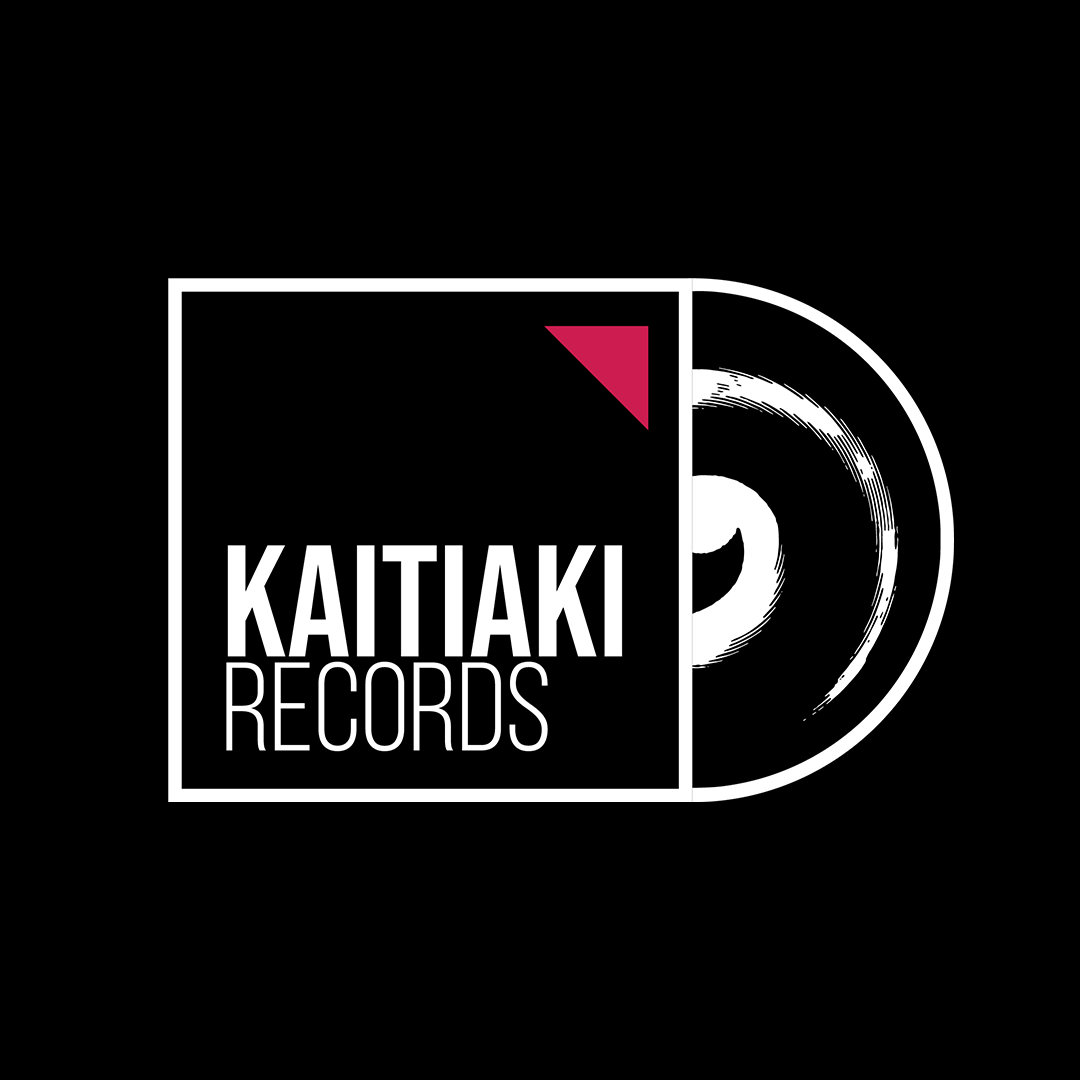 "But unfortunately they didn't have a platform to put their music up . . . but with a little help from friends and family Kaitiaki Records was born."
So far the label has released material by four artists.
A quick overview of Kaitiaki (in te reo Maori, the guardian of a natural area/resource), its artists and releases then?
Oh, and just a tip o' the hat to the generic cover art which brings a unity of common purpose to these four, sometimes very different, releases.
Smart move.
.
Spook: Seasons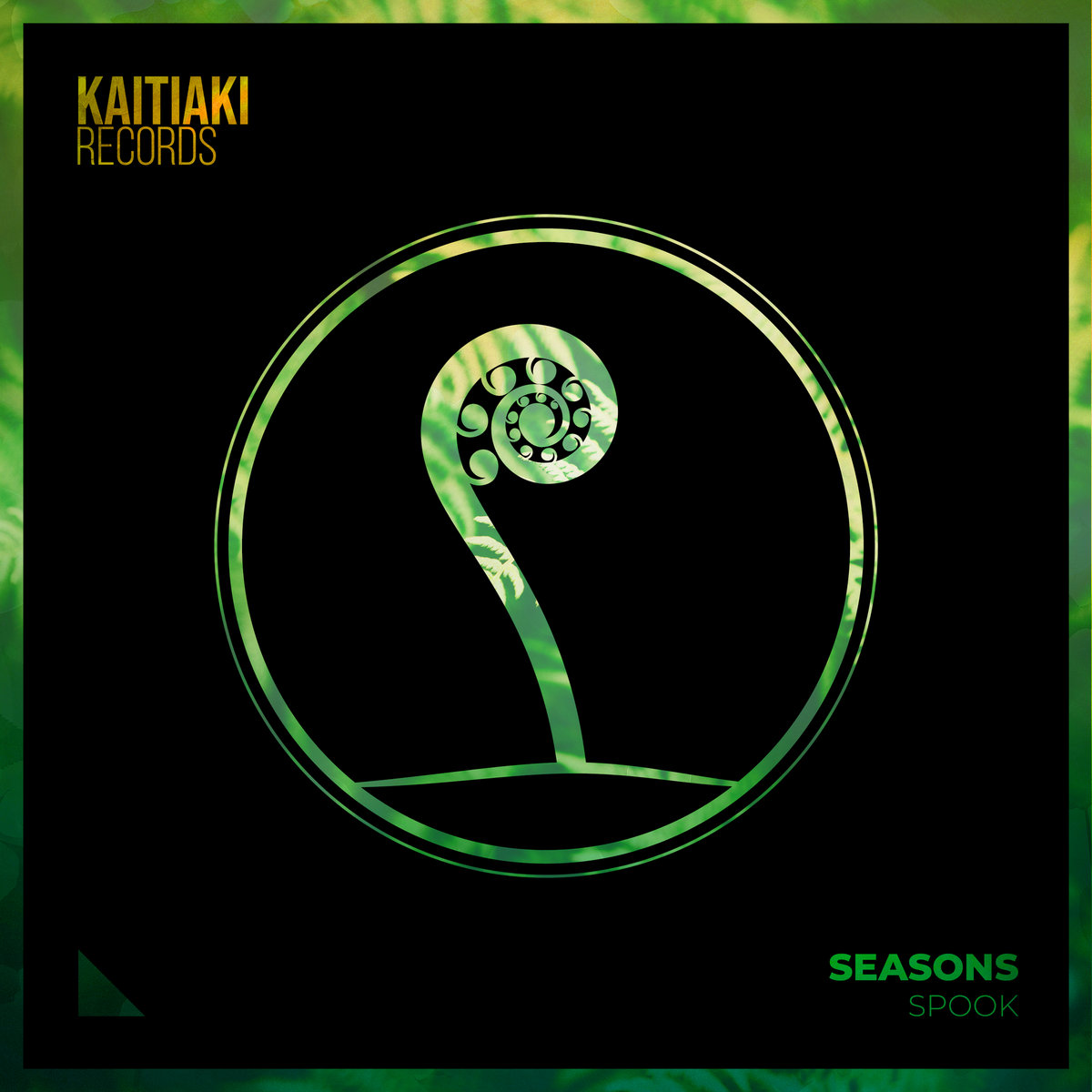 DJ Spook is Sam Williams from Christchurch who has been a fixture on radio (The Alchemy Lab on RDU98.5FM) and the festival circuit.
His Seasons EP – five tracks, 30 minutes – touches on slowly evolving soundscapes of local resonance opening with Pohutukawa which slowly unfurls before the stark beats take over (neatly pared back with expansive background sonics suggesting vast space), moving through the brisk Spring Rain with an evocatively and gently haunting vocal part and on to the more abstract stylings of Macrocarpa (albeit propelled by restless but shape-shifting beats).
It goes out with terrific Circadian Rhythm and, the highpoint in terms of its unexpected manoeuvres, the seven minute-plus sonic journey of Coasting.
Somehow – despite the often furious beats (especially in the first half) and bass culture – this manages to evoke an Aotearoa of the imagination.
You'd get that even in the absence of the titles.
You can hear and buy this album at bandcamp here
.
DJ Mystic: Undergrowth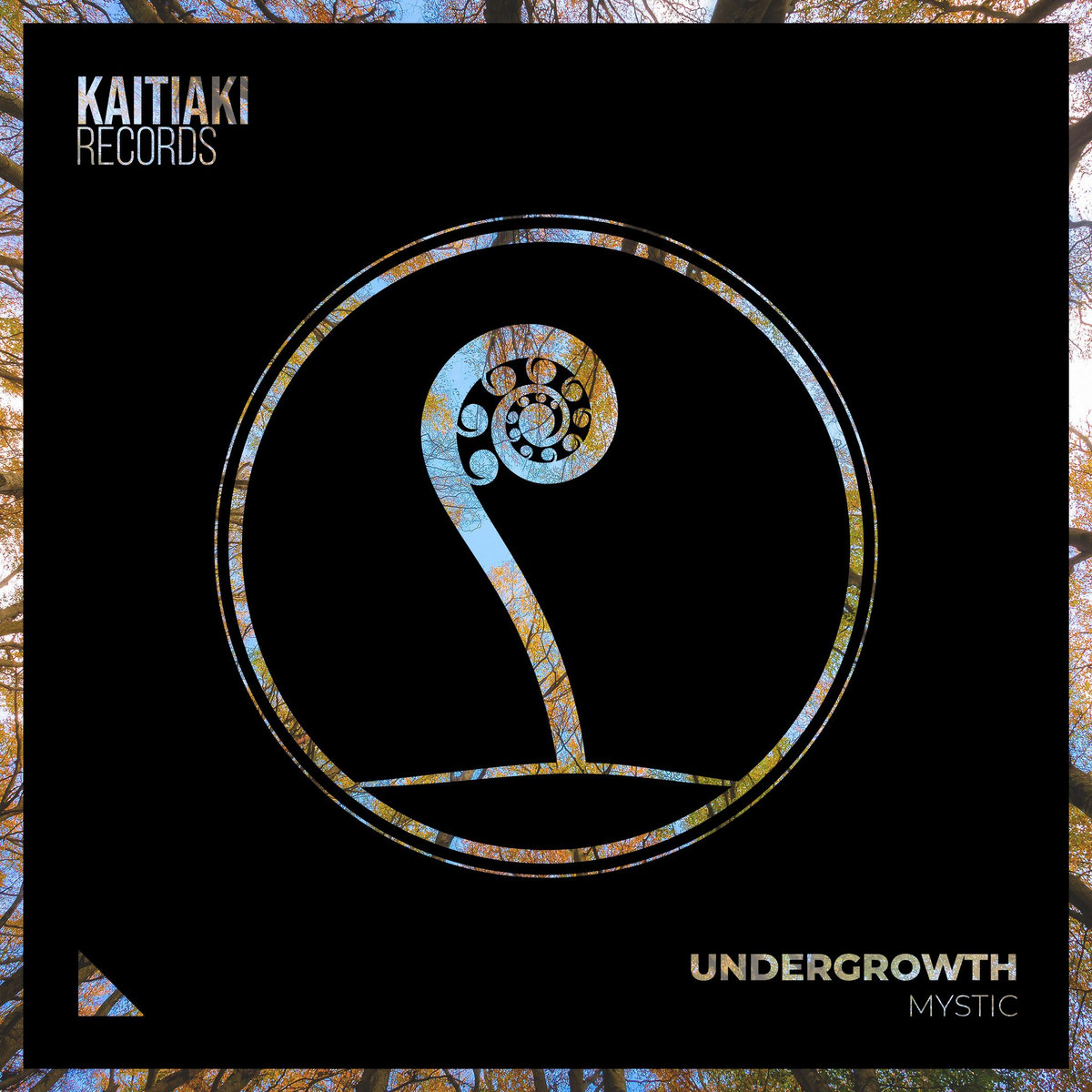 A short statement of dub-influenced jungle by Christchurch DJ Mystic (Jonathan Lassen) who is a producer alongside his DJ appearances at the likes of the Marlborough Sound Festival.
Two tracks here, the cinematic jungle-dub and somewhat quirky Submerged which sidesteps expectation frequently and sometimes pares back to minimal beats, and the six minute title track which gets widescreen with light-industrial doom-laden effects (a sound suggesting an alarm, or simply alarm) behind the scattergun beats.
The latter is a monster played loud and suggests Mr Mystic could have a parallel career in sound design for cinema.
You can hear and buy this album at bandcamp here
.
Fluid Haunts: Aotearoa Vibin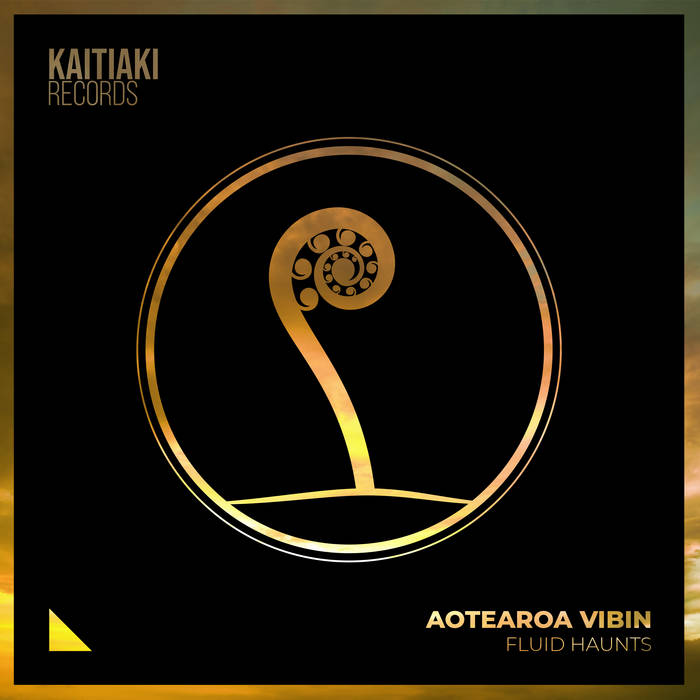 Originally from Belfast where he performed as Gammy for almost a decade but now based in Auckland, the reinvented Fluid Haunts is a remixer and DJ with a small catalogue of releases behind him prior to this debut on the Kaitiaki label.
And as befits the name, there is a more restrained ethic at work and the beats are less like a pneumatic drill than a prompt to alertness while various vocal samples weave in and out.
There's an airy, outer space-cum-jungle feel to the pop-length Here I Go and he likes scene setting (as on the slow intro to It's In My Nature).
Of these four albums, this might the easiest into the style and the label.
You can hear and buy this album at bandcamp here
.
Getafix: Canopy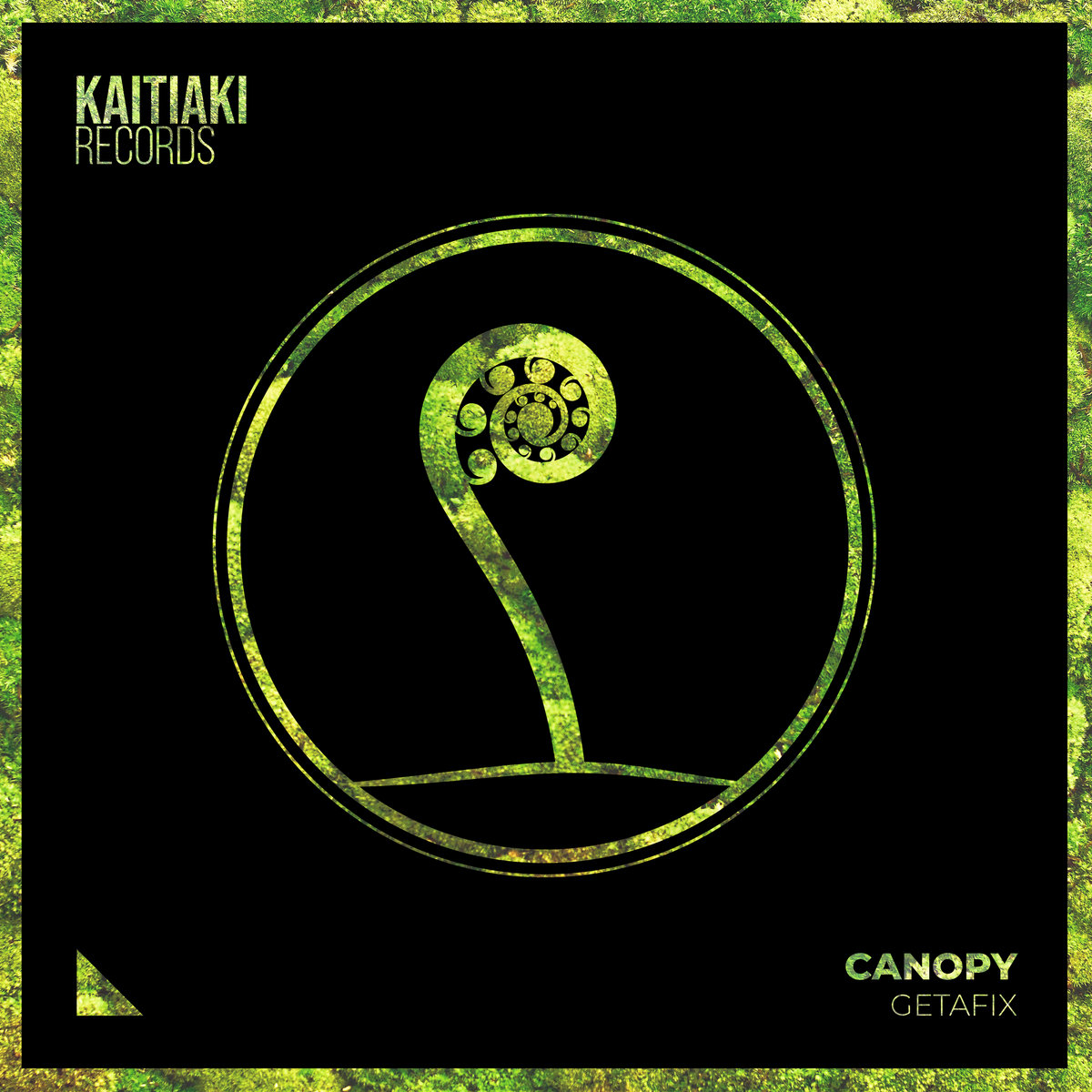 Perhaps the best known artist on the label, Getafix (Mike Getafix) has been around for two decades on radio (Auckland's Base FM for almost 10 years, the UK streaming platform Bassport FM, Auckland's famous Fu Bar and numerous festivals).
Getafix has released material in the past and brings a love of Jamaican dancehall and ragga to his jungle, as heard on the wordless vocal riff on Altitude, the first of the two tracks here.
Junglist Dem pushes the connection even further with a looped vocal part ("hard junglin'"?) but it is subsidiary to the pugilistic beats and the brittle sound anchored by tub-thump bass.
Impressive.
You can hear and buy this album at bandcamp here