Graham Reid | | 3 min read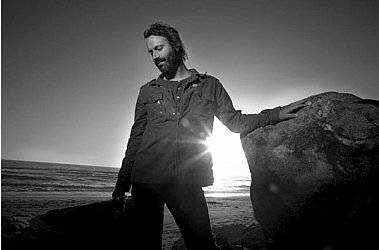 When a depressed Neal Casal took his own life in August 2019 he was 50 and left a wide legacy of musical associations and compositions.
Born in New Jersey, he came to attention during a four-year stint as the lead guitarist in the Southern rock band Blackfoot in the late Eighties/early Nineties.
But it was his subsequent time in Ryan Adams' Cardinals (notably on the acclaimed albums Easy Tiger, Follow the Lights and Cardinology in the late 2000s) which established him as a significant name player.
Especially since he had carried a productive if lower profile career under his own name since the mid Nineties (a number of albums on Glitterbeat, including Basement Dreams which Britain's Mojo singled out as the Americana album of '98).
An accomplished and respected writer in the broad Americana territory, Casal could also shift easily into the jam band genre, which he did with (the former Black Crowe) Chris Robinson Brotherhood.
He also played and recorded with Hard Working Americans and The Skiffle Players (which included Cass McCombs) and lead his own Circles Around the Sun.
But he was in-demand to add his guitar lyricism to albums by Lucinda Williams, Tift Merritt, New Zealand's Gin Wigmore (the multi-award winning Holy Smoke), Vetiver and Mark Olson among dozens of others, as well as appearing on soundtracks (Zoolander, Starsky and Hutch where he was the voice coach for Vince Vaughn and Owen Wilson).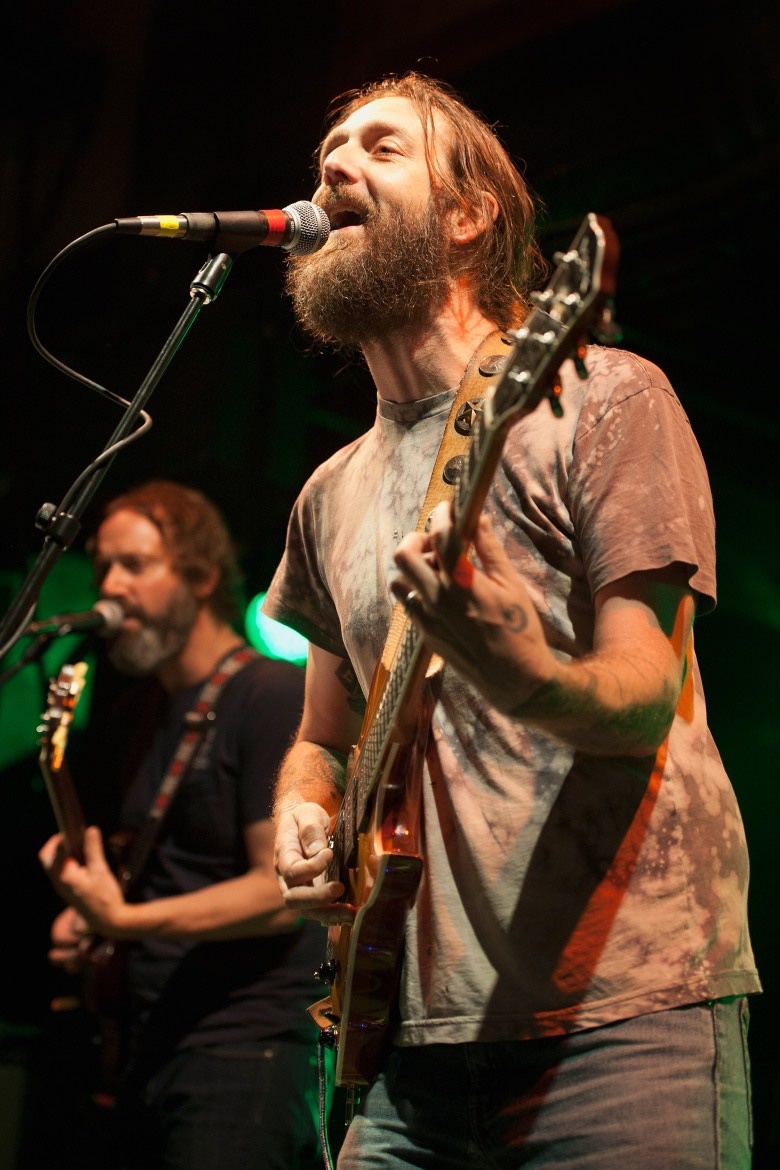 A surfer, he was also a talented photographer whose work appeared on Cardinals album covers, in numerous magazine and in the book Ryan Adams and the Cardinals: A View of Other Windows.
By some accounts, Casal had been depressed after the break-up of the Brotherhood band although he was still active and productive.
He played a show with the Grateful Dead's Bob Weir just a couple of days before his death.
In 2012 he told American Songwriter magazine, "I just try to keep my standards high, and I do my best to only involve myself with things that I feel a strong connection to. It's as simple as that. I have a lot of great friends who are really, really talented, so I get to revolve between my own music and these other people's music. It's nothing calculated, you know? It's just a process of trying to live in the flow and make the best decisions I can while life rolls around".

Given how many he touched, it is hardly surprising that there should be a tribute album, but Highway Butterfly: The Songs of Neal Casal puts most other tribute collections to shame.
It is a whopping three CD/five vinyl/41-song spotlight on his Americana, and it can take your breath away for its breadth and depth.
Among those lining up are Beachwood Sparks, Teddy Thompson, Hiss Golden Messenger, Johnathan Rice (for the wonderful Me and Queen Sylvia), Phil Lesh and the Terrapin Family Band, Fruit Bats, Susan Tedeschi and Derek Trucks (on the beautiful optimism of Day in the Sun), Shooter Jennings, Vetiver, J Mascis, Bob Weir, Steve Earle and the Dukes, his former bands Hazy Malaze, Circles Around the Sun and various bandmates.
There is a deep melancholy at the heart of many of Casals' Americana-cum-folk and alt.rock, although a few songs like Barbara Keith's Detroit or Buffalo – which he recorded in '95 – aren't by Casal although capture his mood.
"People expected to fall and hit that same old wall, really they don't wanna help at all. They talk behind your back today, they shake their heads and they say, 'Well, I always knew that the boy would come to no good anyway'
"So better pack up and go to Detroit or Buffalo . . . God knows, everybody's gotta go sometime.
"And I'm taking this train 'til the end of the line . . ."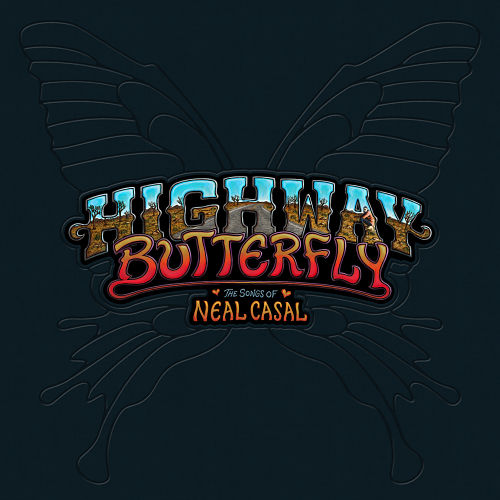 Because of his death it is very hard not to hear some loneliness and pain in his lyrics, like Freeway to the Canyon from his 2006 album No Wish to Reminisce: "I was only trying to hide my body from the wind, I was always flying as if I'd never come down again. But all along, I was only trying just to find you when I took the freeway to the canyon.
"Oh, so many things come so slow to me. I build them up just to watch them fall. Now 'bout that girl that came to me -- were we ever that close at all? Ever that close at all? Ever that close at all?
"It feels just like a dream now, it feels just like a dream now, it feels just like a dream now . . . "
.
You can hear this album on Spotify here