Graham Reid | | 3 min read

That local reggae at the start of the Eighties and our first hip-hop statements at the end of that decade came from Herbs and Upper Hutt Posse respectively should not have been a surprise.
In its original form as it appeared in the Seventies, reggae was rebel music, the voices of those outside mainstream culture (few were more outside Jamaican culture than the "blackheart" Rastafarians who rejected society); and hip-hop in the form of rap allowed non-musicians with something to say a platform and a megaphone.
Herbs' album What's Be Happen spoke to and from the angry and dispossessed in the broader Pacific and Maori communities when it dealt with issues of racism, land confiscations, protest (Springbok tour and land occupations) and police harassment. But it also took its own people to task for following church leaders who promised a better afterlife rather than fight for rights in the here and now.
When Upper Hutt Posse appeared with their single E Tu they were also a rebel voice from the outside, advancing tino rangatiratanga and reminding Maori youth they came from a warrior tradition so it was time to get up, stand up and fight for rights.
Led by the central figure of Dean Hapeta (aka D-Word, Te Kupu), UHP became one of the most significant groups in the musical landscape of Aotearoa although most of their albums after their debut Against the Flow and its follow-up Movement in Demand fell below the radar for most.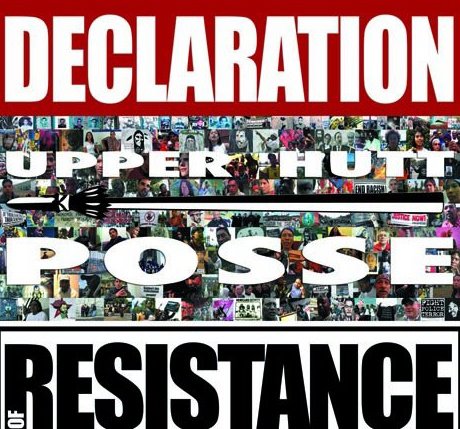 That meant many missed their albums Tohe (2010) and the excellent Declaration of Resistance (11) as well as Te Kupu's Ko Te Matakahi Kupu (2000) which he released in te reo and English versions.
Hapeta has been a fearless advocate for Maori rights and if he sometimes alienated people – as with his association with Black American, Nation of Islam leader Louis Farrakhan who has made some questionable if not outright dangerously anti-Semitic comments – he has remained true to what he believes.
What needs to be acknowledged also is just what a smart musical group UHP have been: in their original incarnation they were a reggae band so much of that has also been art of their lifeblood but they are also assimilated and transformed American rap and soul into something of their own.
And their guest musicians have included Teremoana Rapley (also in Moana and the Moa Hunters), DLT, Miina Ripa (also a Moa Hunter and in Wai) and Emma Paki among others alongside Hapeta, his brother Matthew (aka MC Wiya) and band members Jeff Henderson (saxophones) and drummer Earl Robertson
In 2018 the Posse were rightly inducted into the New Zealand Music Hall of Fame where Hapeta took the opportunity to make a fiery speech about oppression and "the United Snakes of Amerikkka".
Interestingly, some of what they demanded in the late Eighties (Maori sovereignty, honouring the Treaty of Waitangi) have become mainstream thinking in Aotearoa.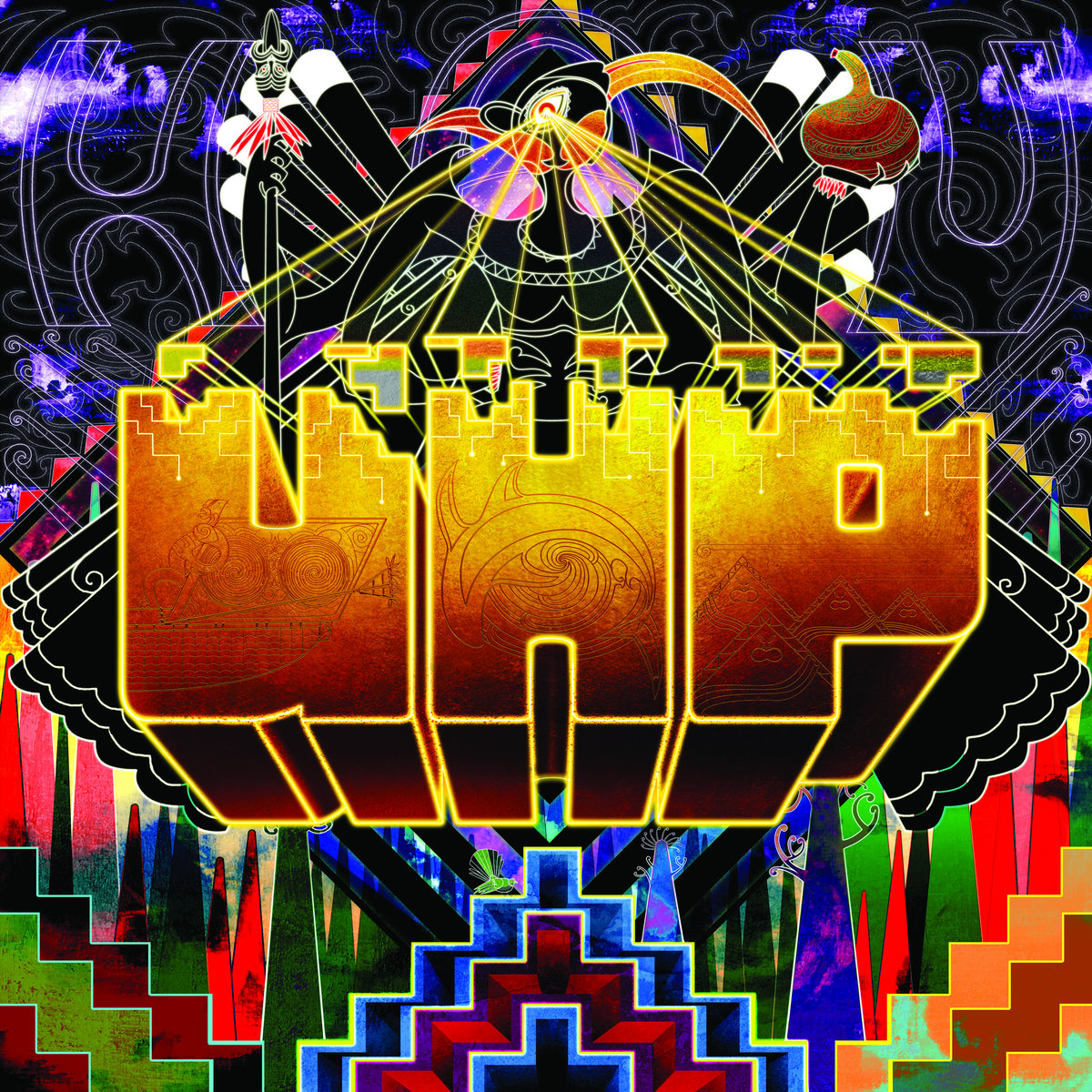 They have been absent for far too long so it excellent to have them back -- now officially as UHP -- with the powerful double CD Hau (the breath of life, spiritual energy) which opens with a strident slice of socio-political Sly Stone funk-rap on Preeach before some old school reggae reaches out on Counterattack with a "positive vibration" and a slippery Studio One sound pushing the mana motuhake message.
Across these 26 tracks – the second disc has seven terrific dub versions and final half dozen instrumental versions of the 13 songs – there is a serious meltdown of scratching, free jazz wailing sax, ragga, soundscapes (Culture of Violence), spoken word (Deficit of Love), samples (powerful snatches of Farrakhan on the anti-rape/violence against women on Patua Te Pawhera) and catchy reggae pop . . . with messages as on the reggae-toasting pop of Soon Come: "wickedness a-go fall, justice and freedom for all".
With the original Posse member MC Wiya alongside multi-instrumentalist Hapeta (whose youngest daughter Ahurei also appears), Hau is showcase of sound and styles with Robertson and Henderson back, and guests including drummer Riki Gooch, keyboardist Leo Coghini, string players and many others.
It has been a decade since the last UHP album and although they never troubled the charts, this digital-only release is strong return to form which demands to be heard.
.
You can hear and buy this album at bandcamp here where you can buy a bundle of UHP albums as downloads for a remarkably modest price. It's a good deal – four previous albums – and a good deal of music. The Hau album will be released on vinyl in late June
.
Upper Hutt Posse play the Wine Cellar, Auckland, June 23 and Moon Bar, Wellingon, June 24
.