Graham Reid | | 1 min read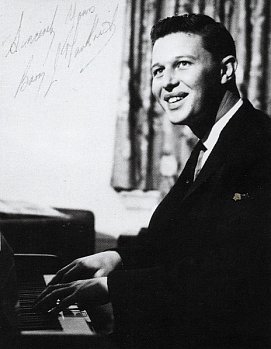 In Christchurch in 1965, years before jazz musicians came around to the Beatles' music, a young pianist Barry Markwick – with bassist Gerald Newson and drummer Harry Voice – recorded an album of Lennon-McCartney tunes, perhaps the first full album of jazz interpretations of Beatle songs anywhere in the world.
At 22, Markwick wasn't much of a Beatles fan. "Initially, my reaction to the Beatles was one of complete disinterest," he tells AudioCulture from his long-time home in Toronto.
"Their musicianship appeared dismal but the melodies were interesting, some combining the 12 bar blues sequence and others the standard popular format of AABA. At this point, however, they were just another of a huge bunch of financially successful, ill-trained musicians."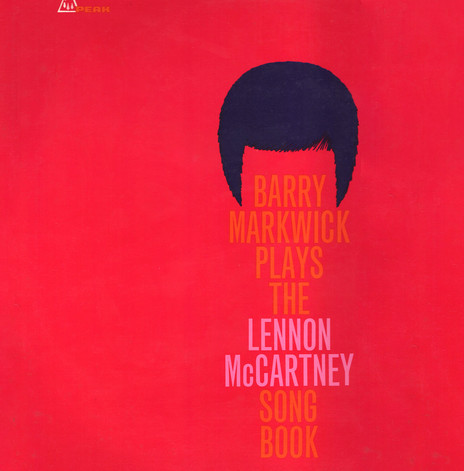 That said, the album Barry Markwick Plays The Lennon-McCartney Songbook – very hard to find these days – enjoyed modest success on Jack Urlwin's Peak Records.
In May 1965, back from a business trip to the US, Urlwin told the Christchurch Press the album had been picked up for Europe and Britain by CBS and was under offer to a record company in New York.
Although that may have just been talk.
There was however a Markwick follow-up, Help! For the Jet Set, an album of Lennon-McCartney and Harrison tunes featured in the Beatles' 1965 film Help!.
Much as he wasn't enamoured with the Beatles, Markwick admits, "The Beatle records were just a wonderful opportunity for me. I didn't spend any time on the Beatles after that. They were news for quite a while so I aware of their antics but had reservations about their influence on music . . ."
.
To read the rest of this article about Barry Markwick and his Beatles albums at AudioCulture go here.
.
Audioculture is the self-described Noisy Library of New Zealand Music and is an ever-expanding archive of stories, scenes, artists, clips and music. Elsewhere is proud to have some small association with it. Check it out here.