Graham Reid | | <1 min read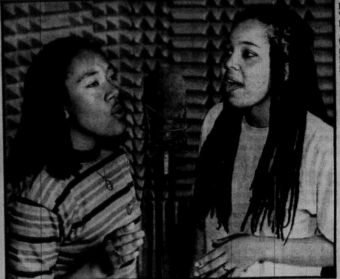 When there is time, Elsewhere will be sourcing a rich vein of its archival material which was published in various places during the Eighties and Nineties which are not available on-line.
These will most often be reproduced as they appeared in print. Some may be a little fuzzy in the reproduction but we think the story or interview are worth it for researchers or fans.
Best read on a desktop or iPad than a phone.
This interview with an Auckland hip-hop outfit who were short-lived but popular and influential: Sisters Underground
.